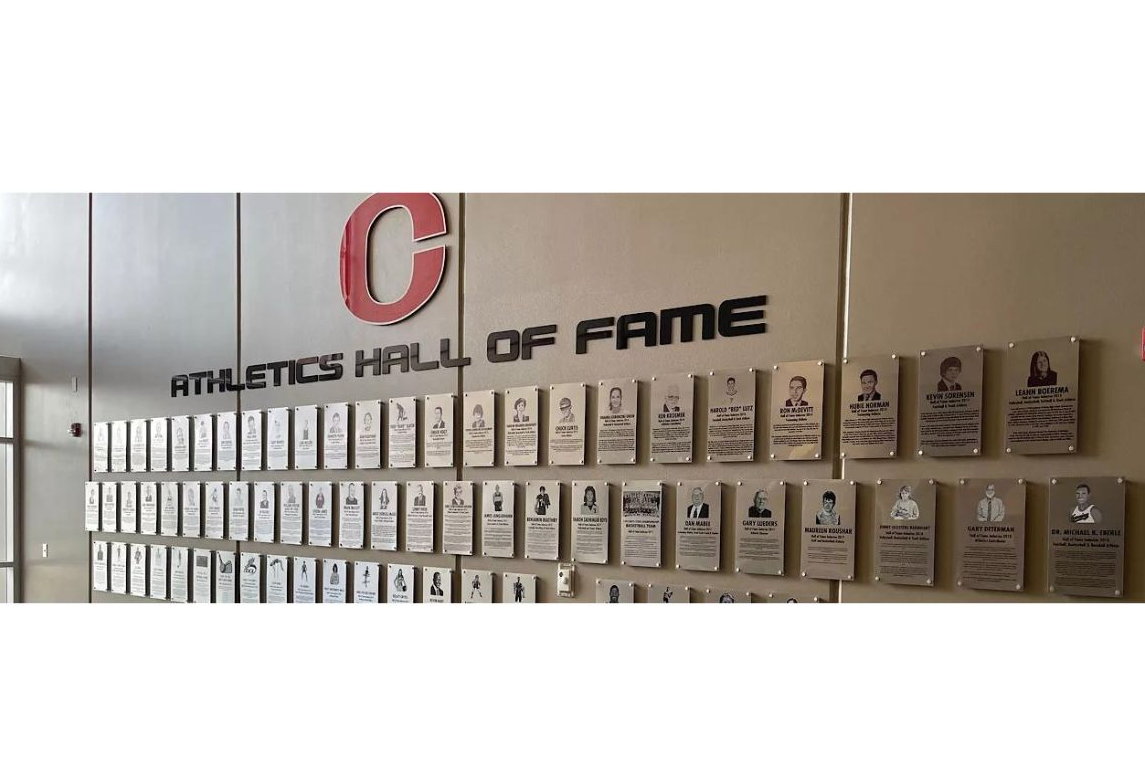 Founded in 2013, the honor is becoming one of the most cherished traditions for Clinton High Athletics. Inductees are a distinguished circle of individuals or teams who have made a distinct and lasting contribution to Clinton High in the field of athletics.
The governing body, the Hall of Fame Committee, is made up of the school's athletic director, principal or designee, athletic booster club president or designee, current and former coaches, and community members.
Each year the public nominates candidates whose names are distributed to the Hall of Fame Committee. The committee meets to review past nominations and considers all new nominations. After open discussions about the nominees, a vote will be conducted for the purpose of choosing inductees.