Our CCSD Student Adventures Program has some pretty cool adventures! Visiting Preston Park, Heritage Canyon and making bird treats! #CCSDStudents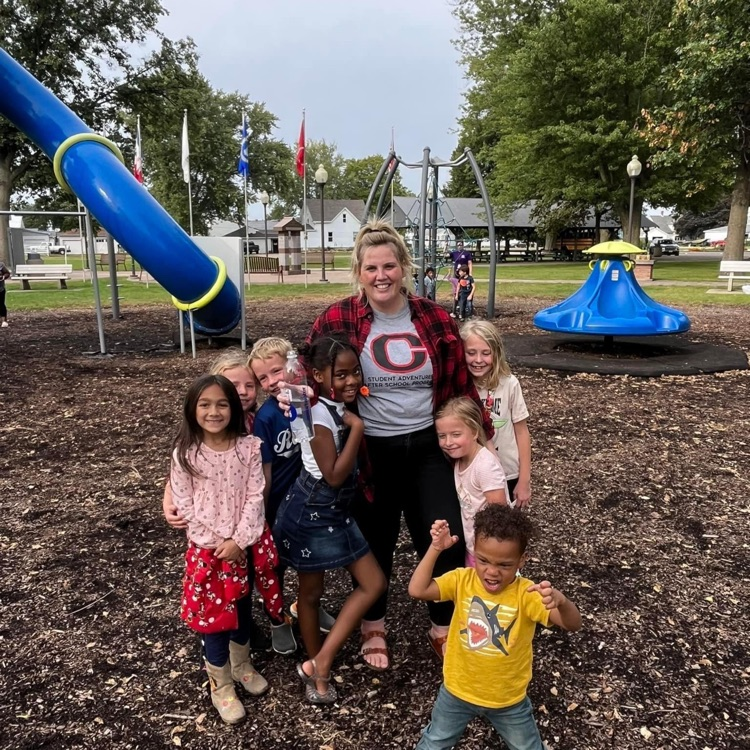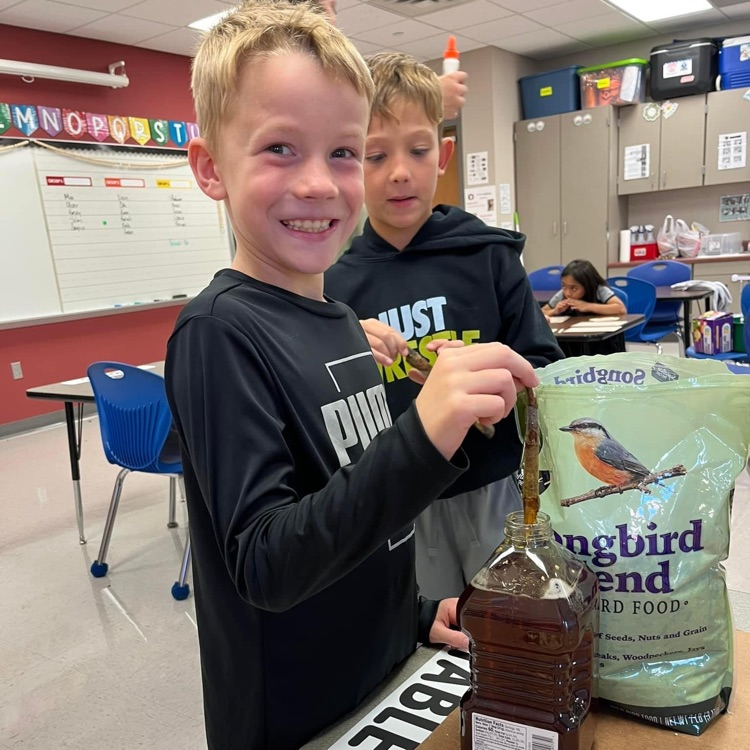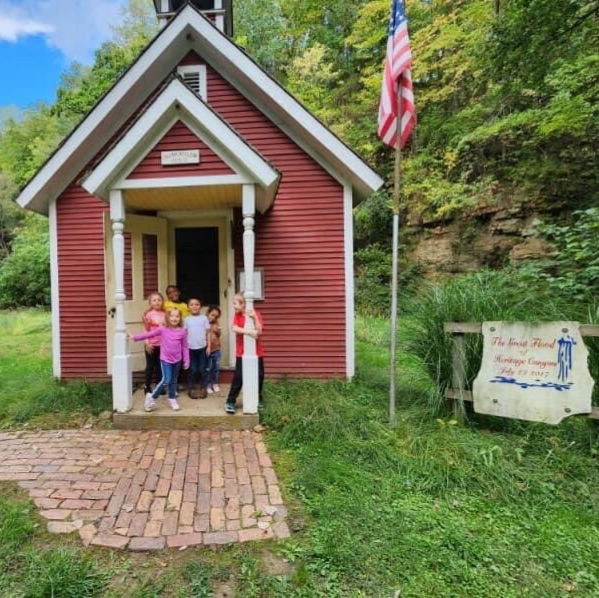 #CCSDStaffSpotlight Joanna Ayers!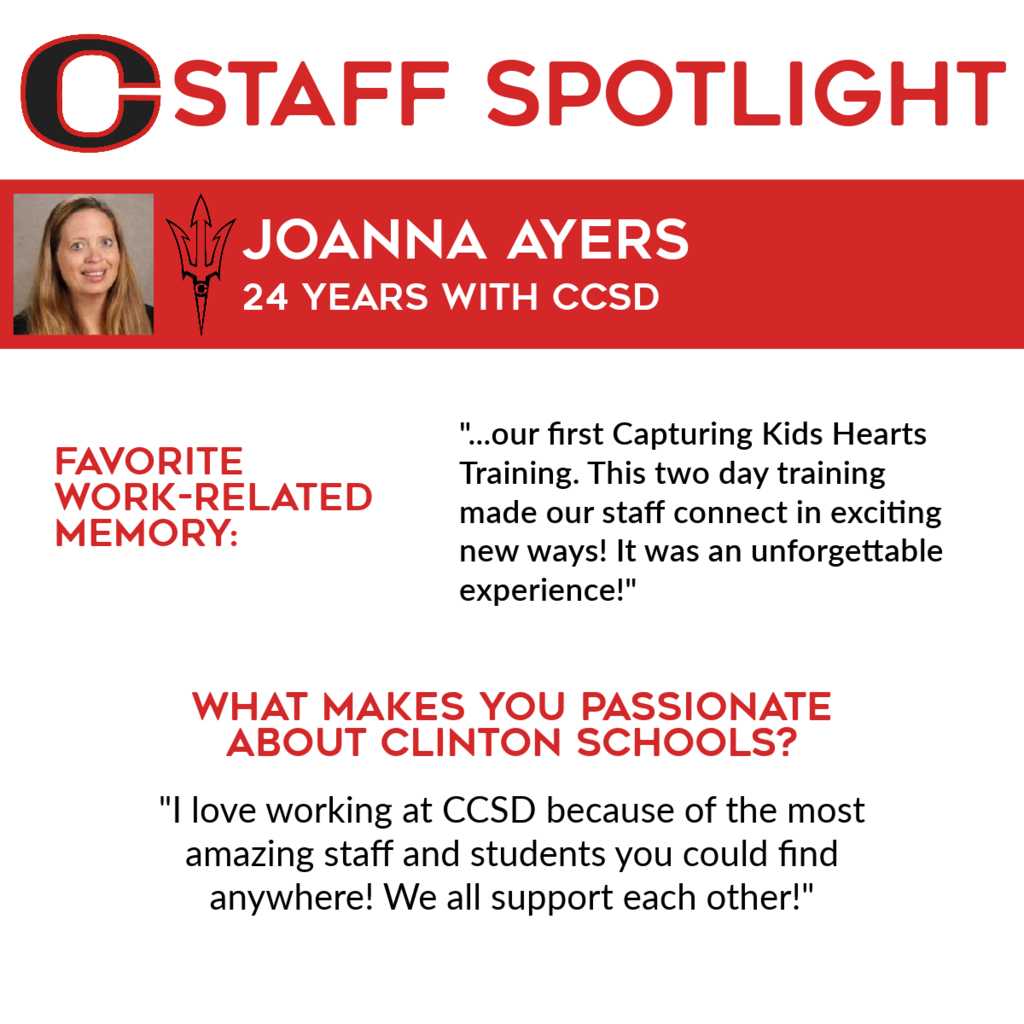 - Creating dough models of the state of California showing the variety of terrain - Coding drones and using teamwork to complete an escape room Busy and hard working #CCSDStudents!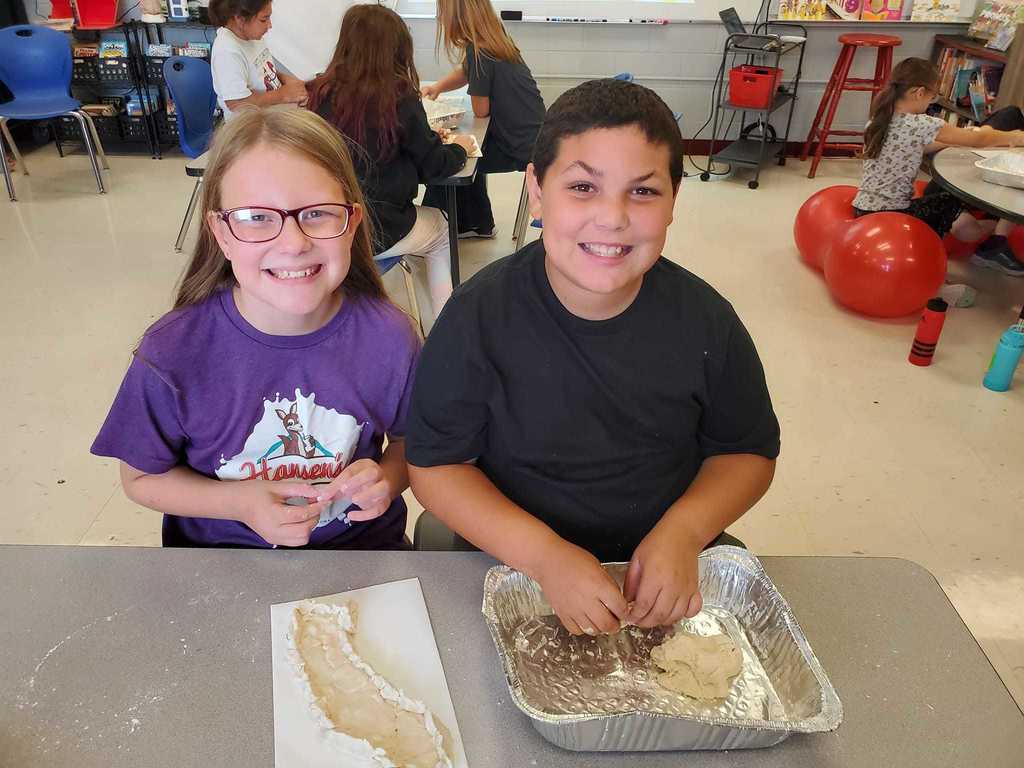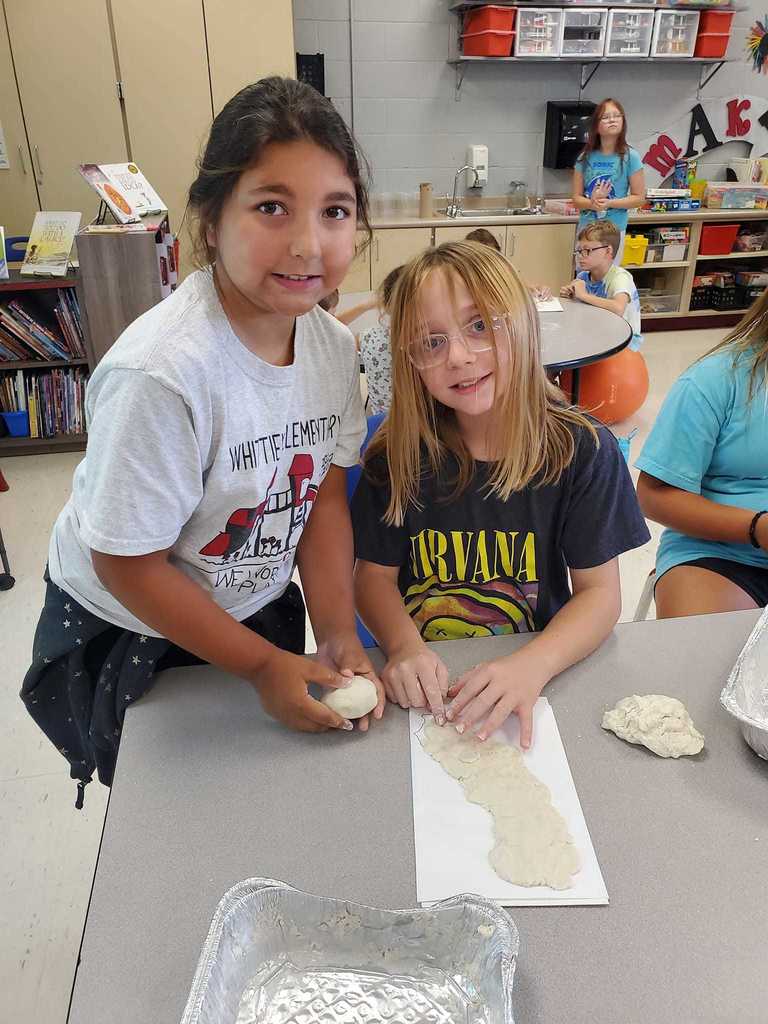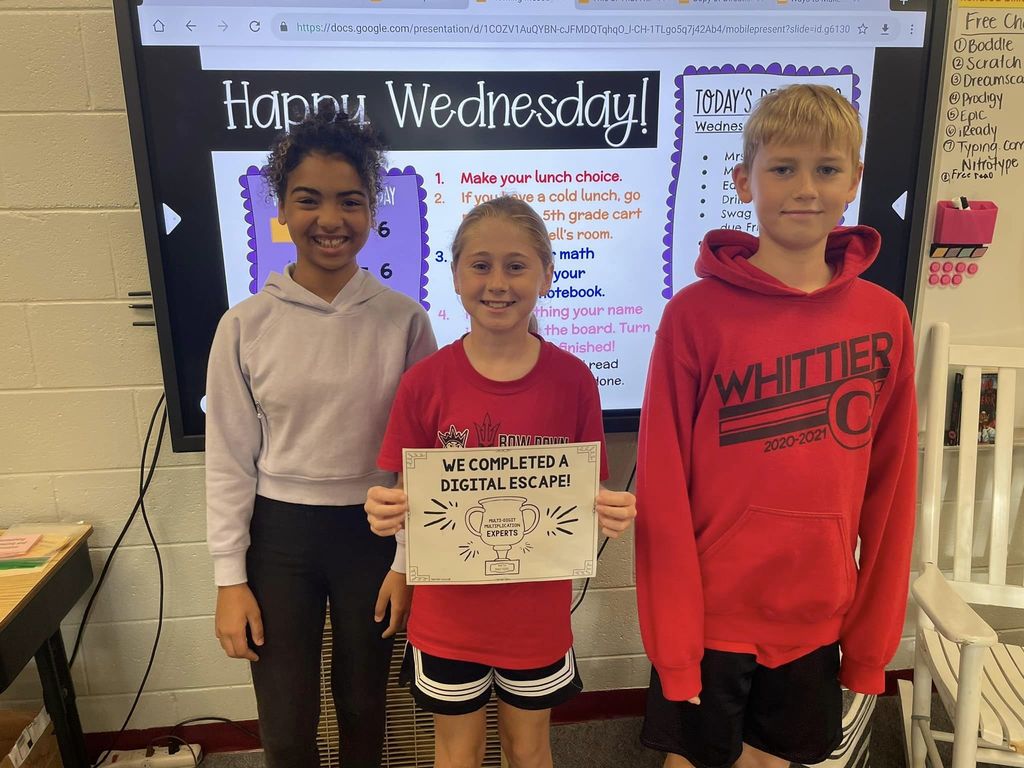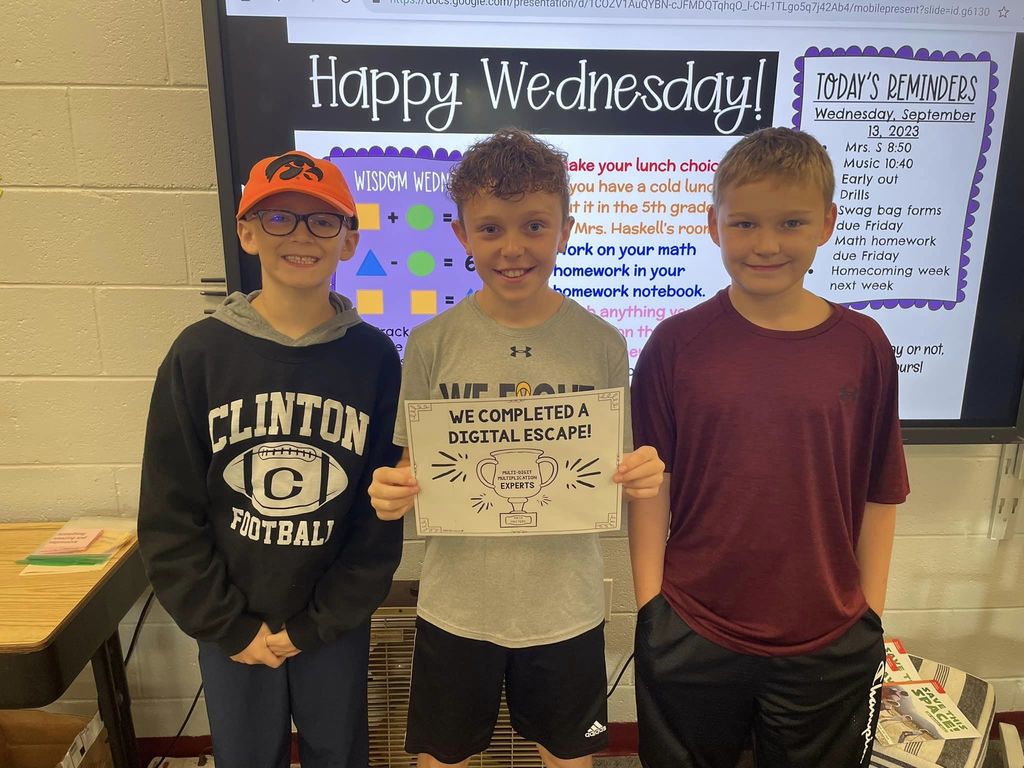 More #CCSDHOCO2023! It was a great one! Here's to a new week - Happy Monday!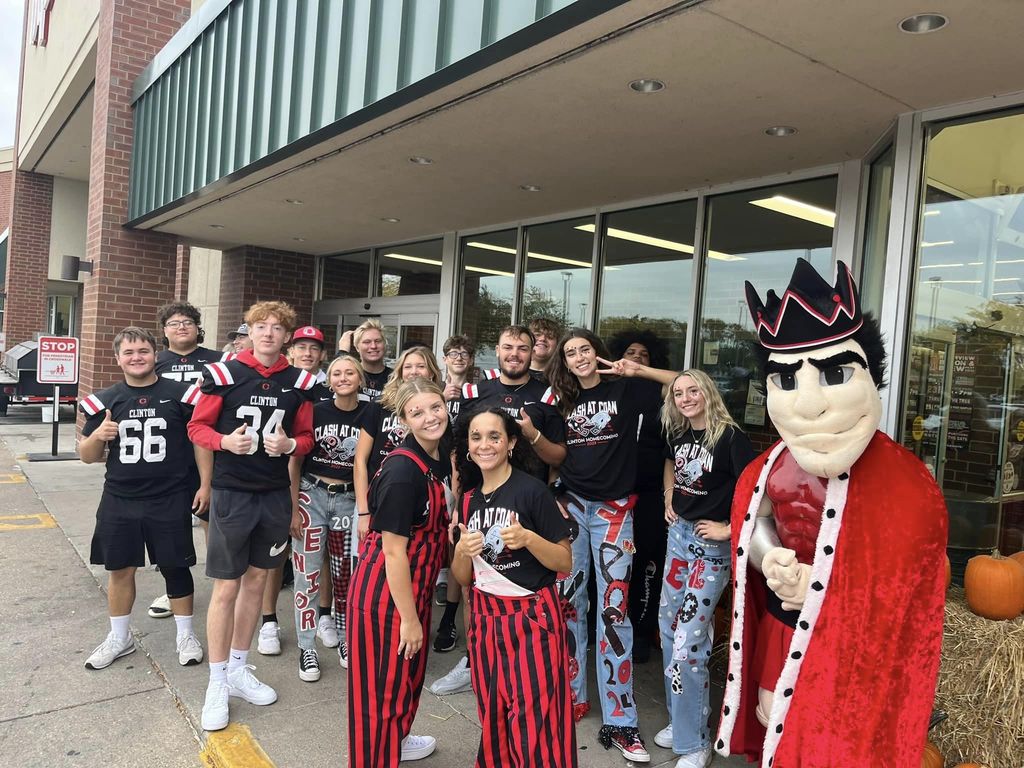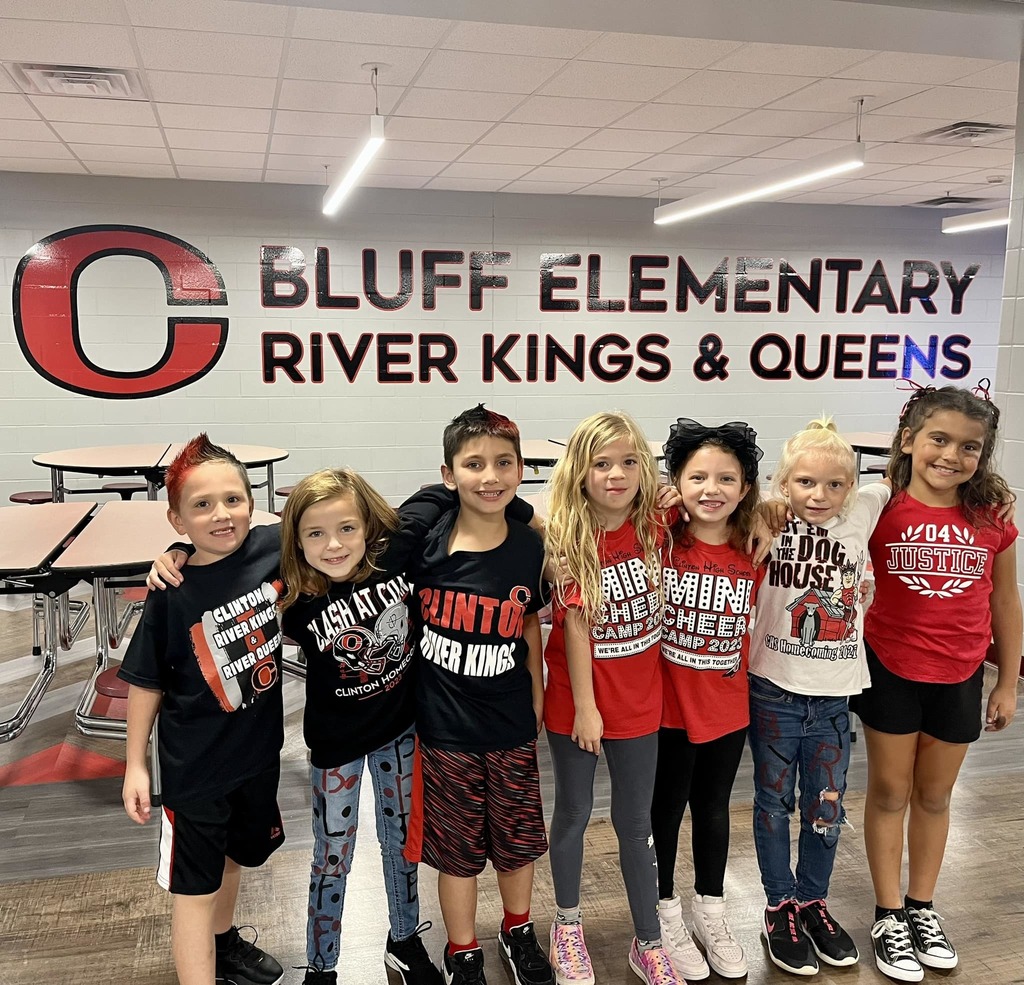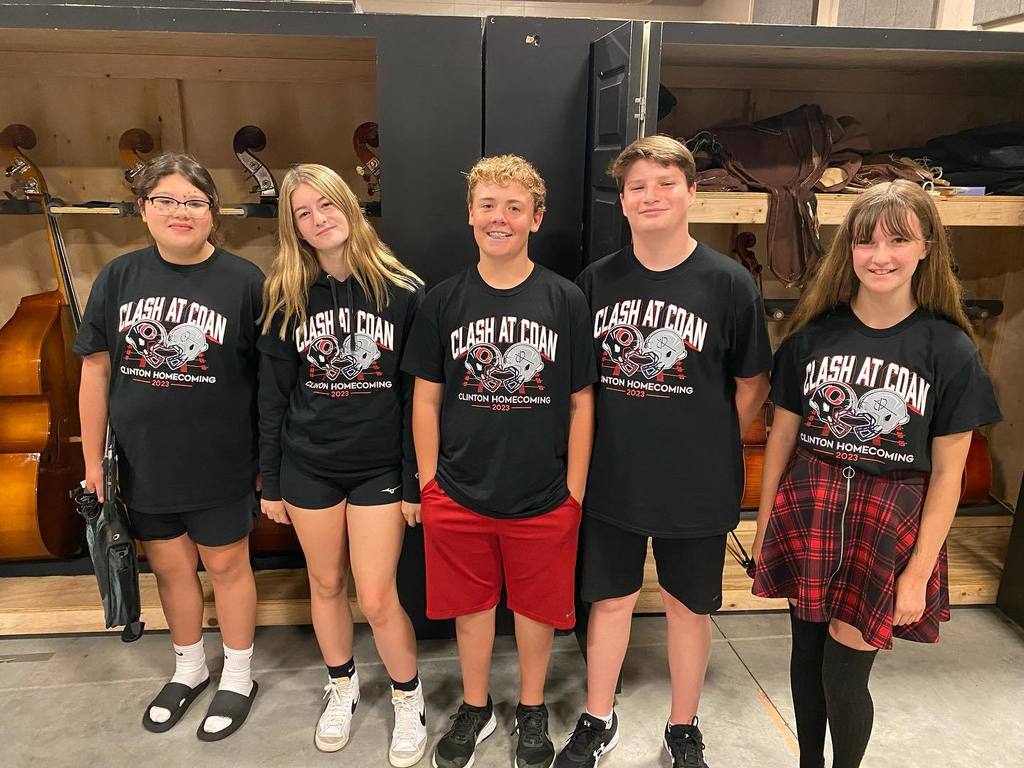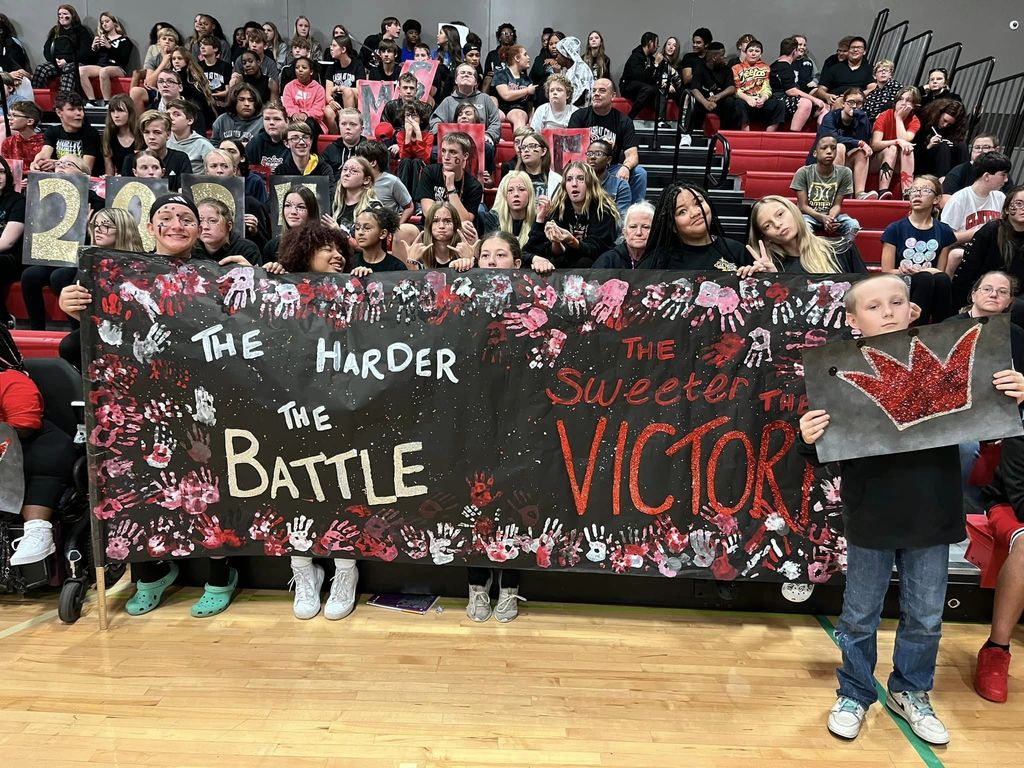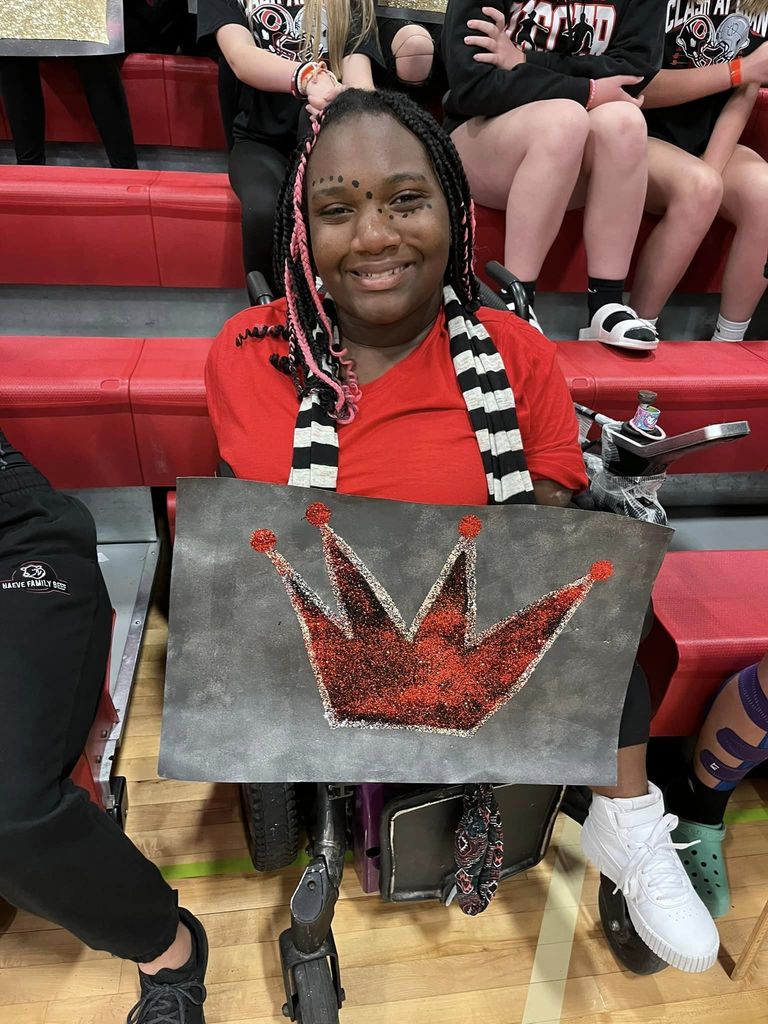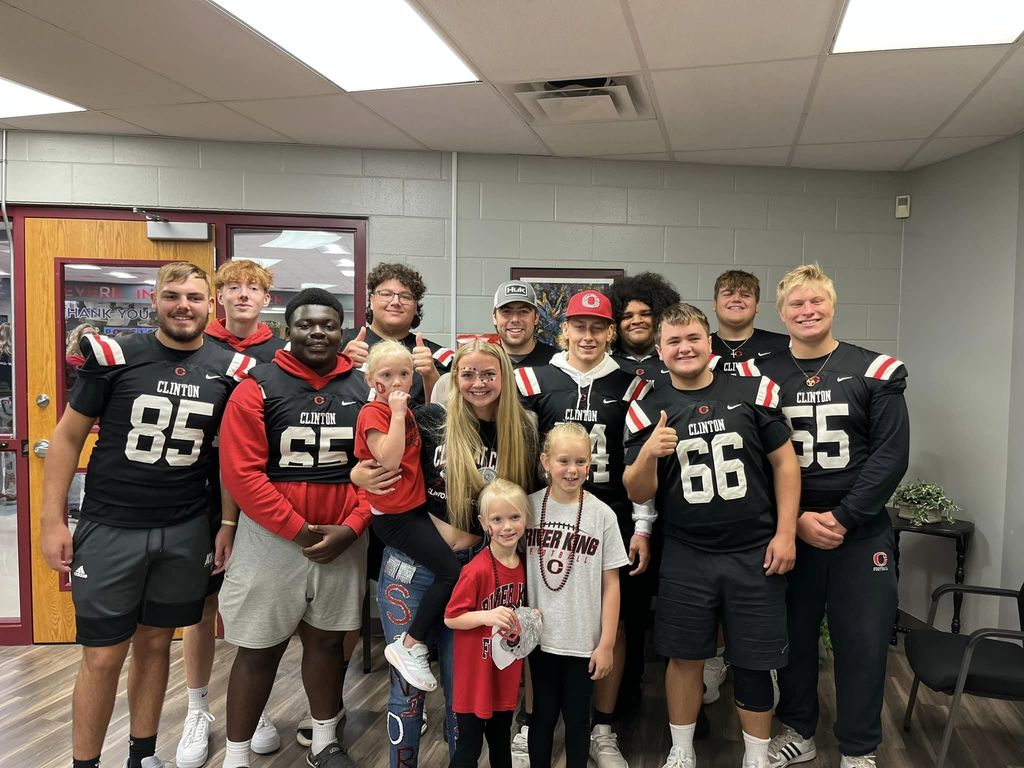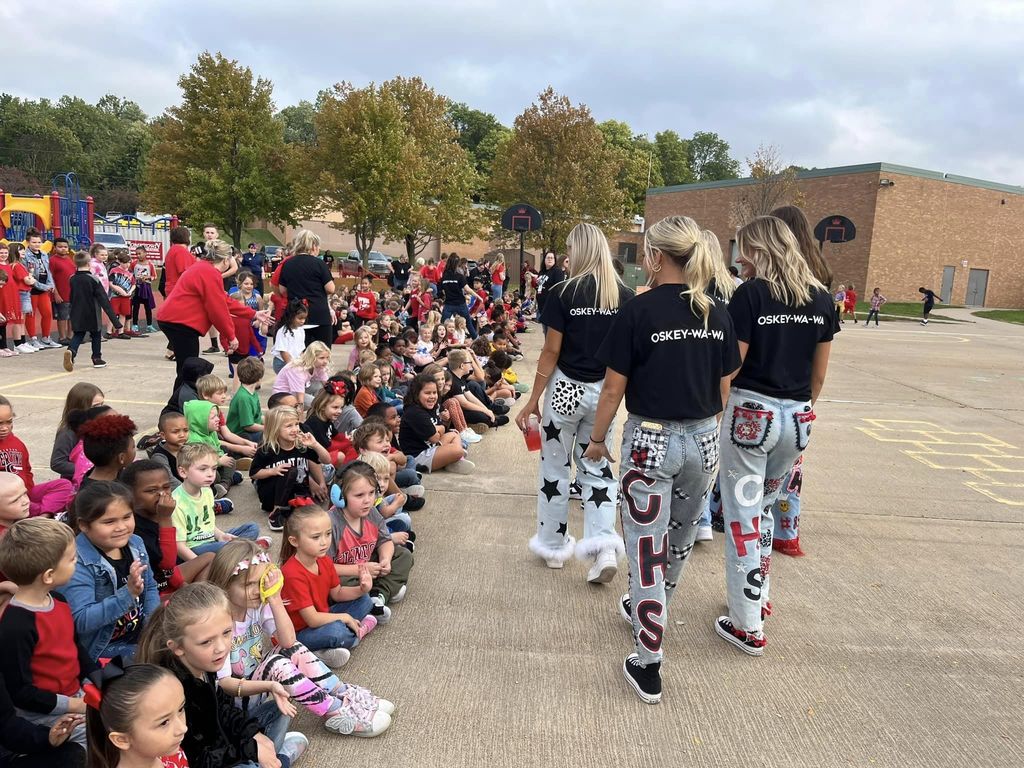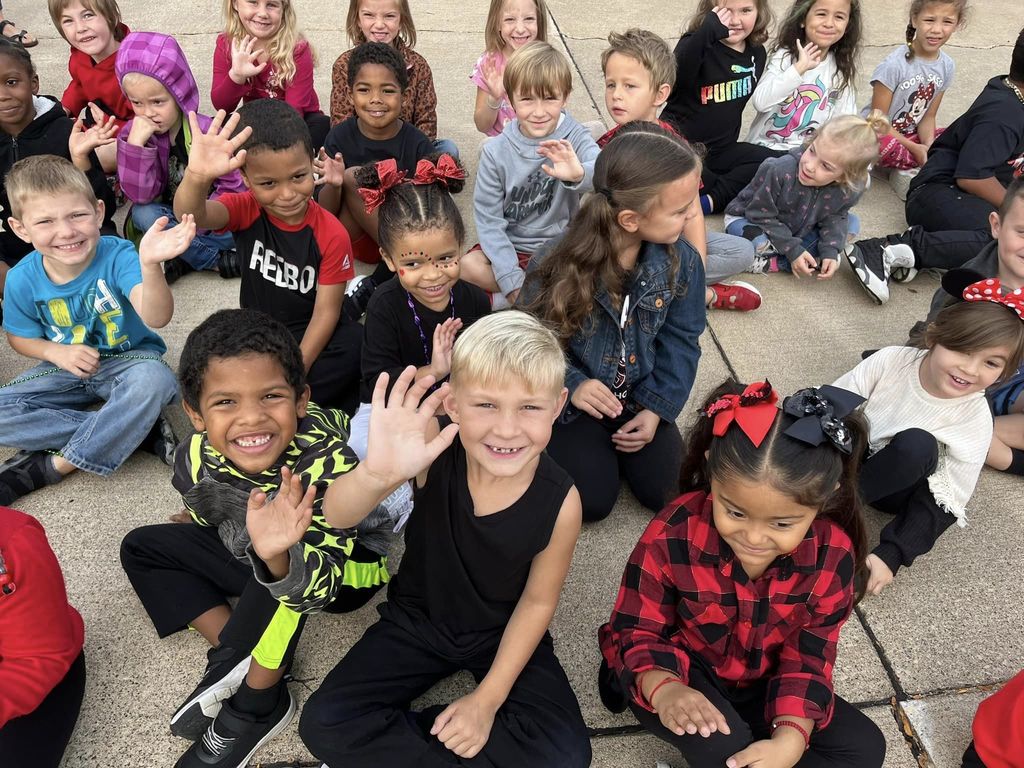 Getting pumped up at the Pep Rally! #CCSDHOCO2023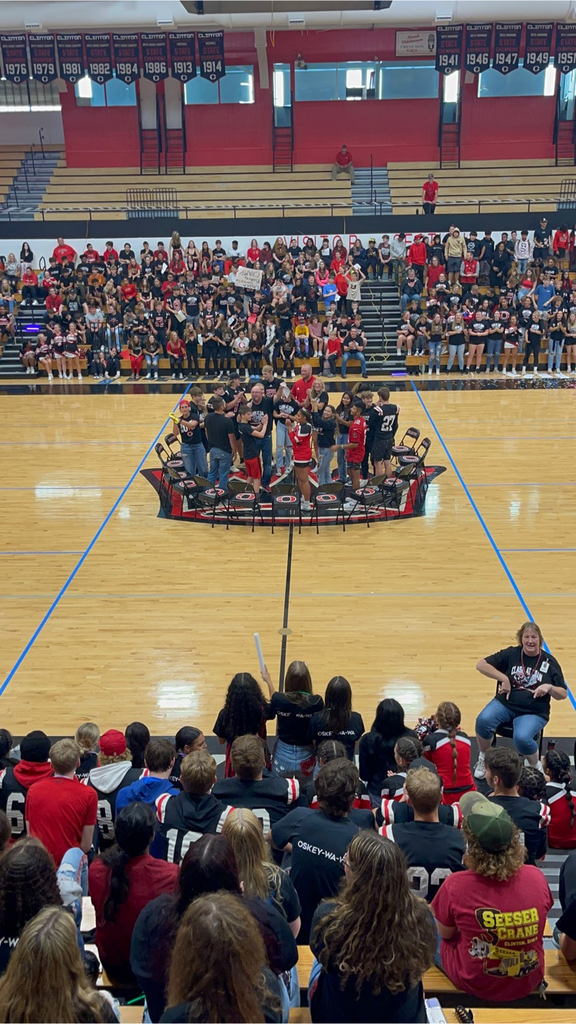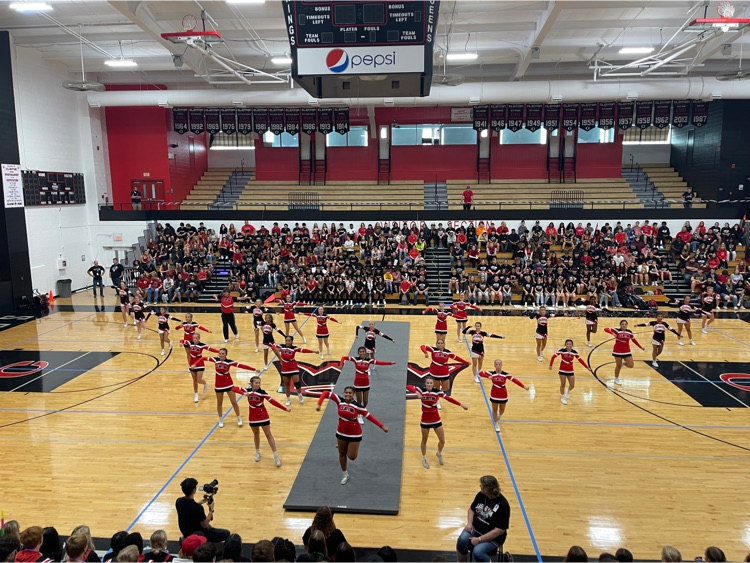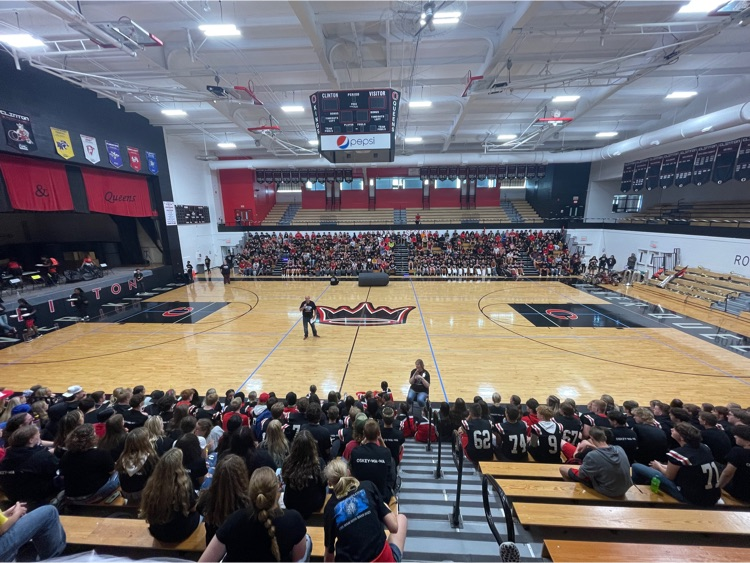 The best tradition! Rallying around the community! ❤️🖤 Where will they be next?! #CCSDHOCO2023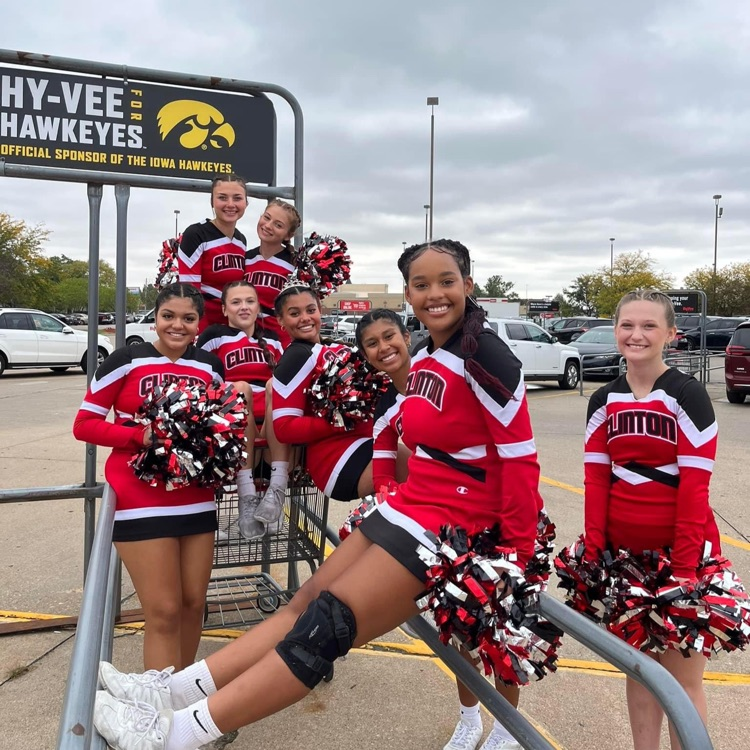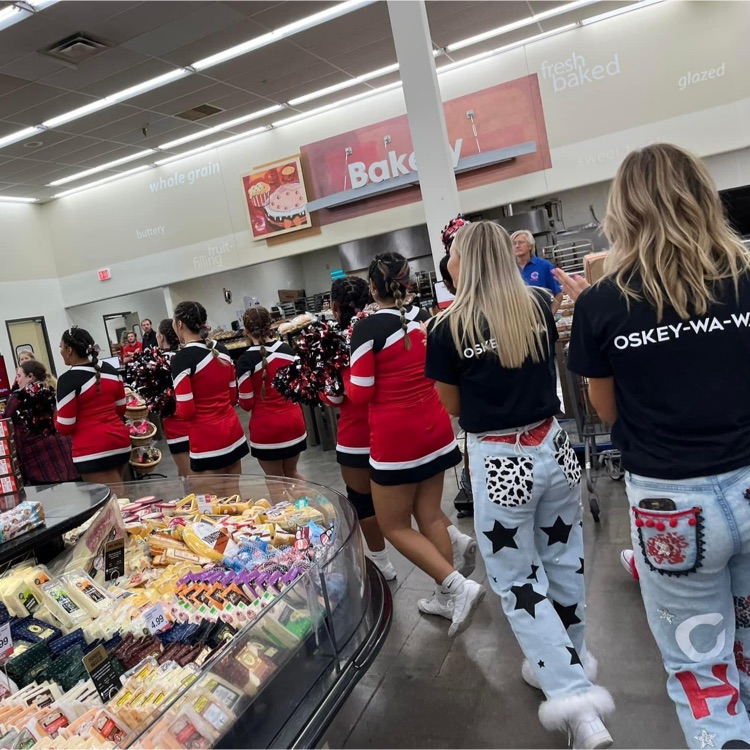 Thursday of #CCSDHOCO2023: THE PARADE! Look at all of those students participating and having a blast! It was also Anything-but-a-Backpack Day and School Shirt/Jersey Day! We have loved watching our students get creative this week. Let's have an awesome FRIDAY!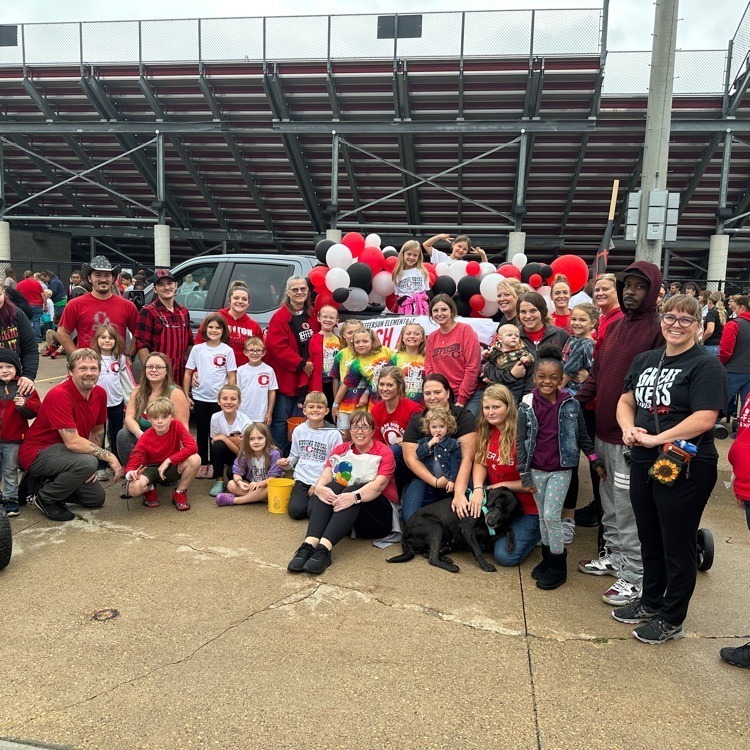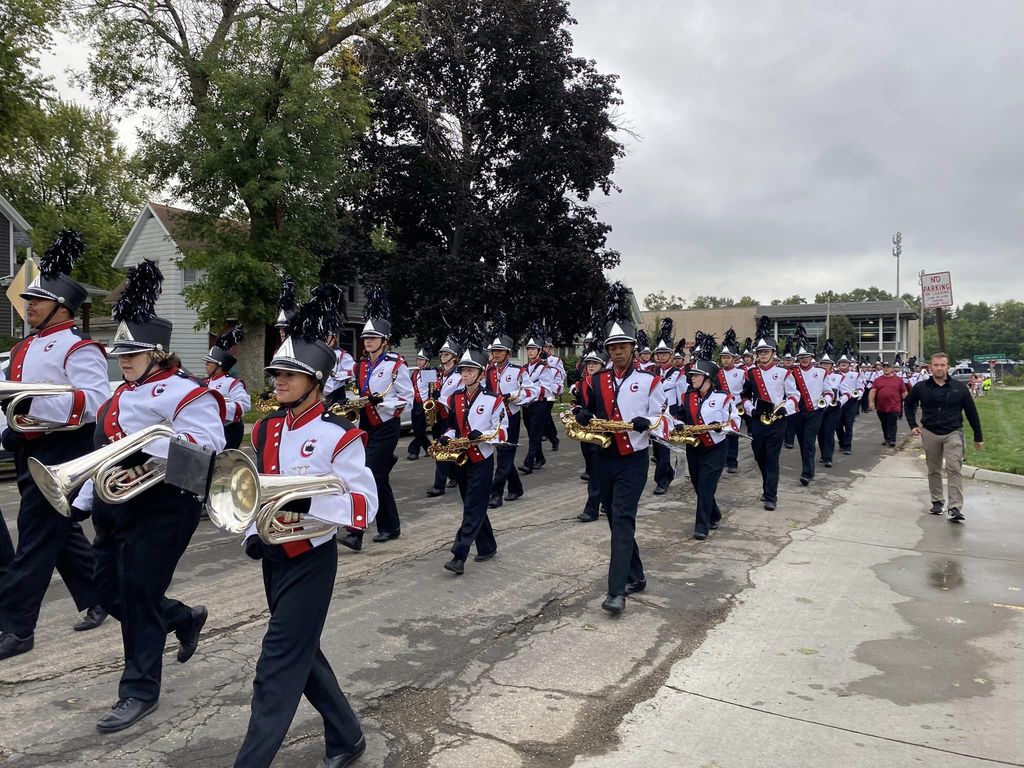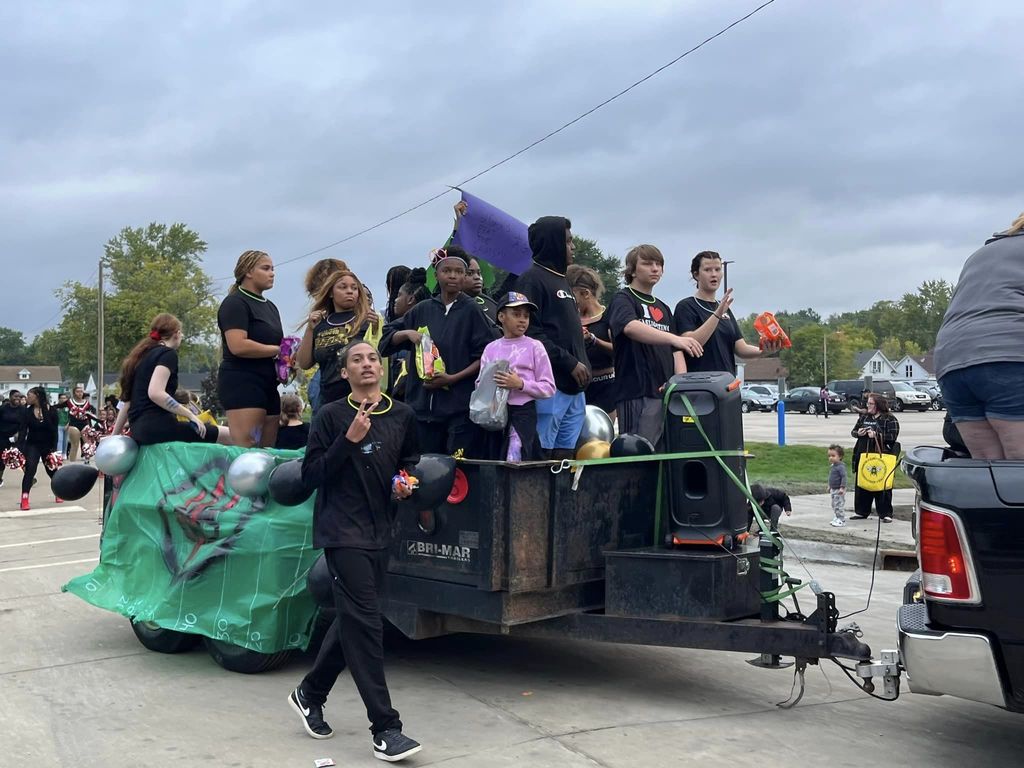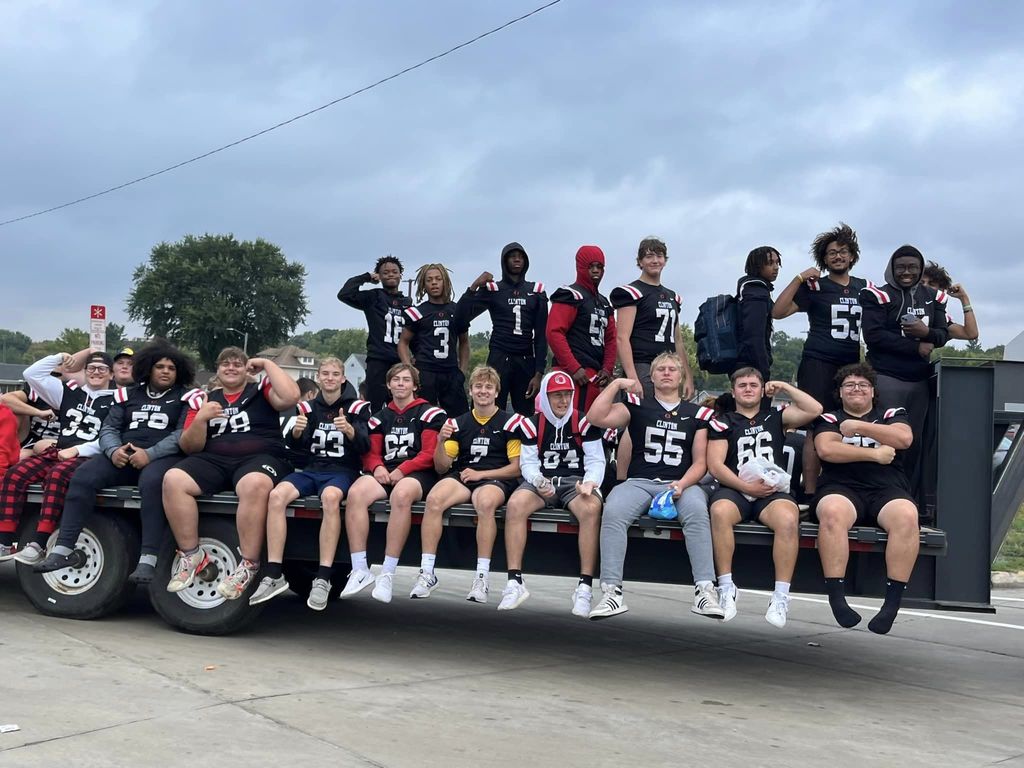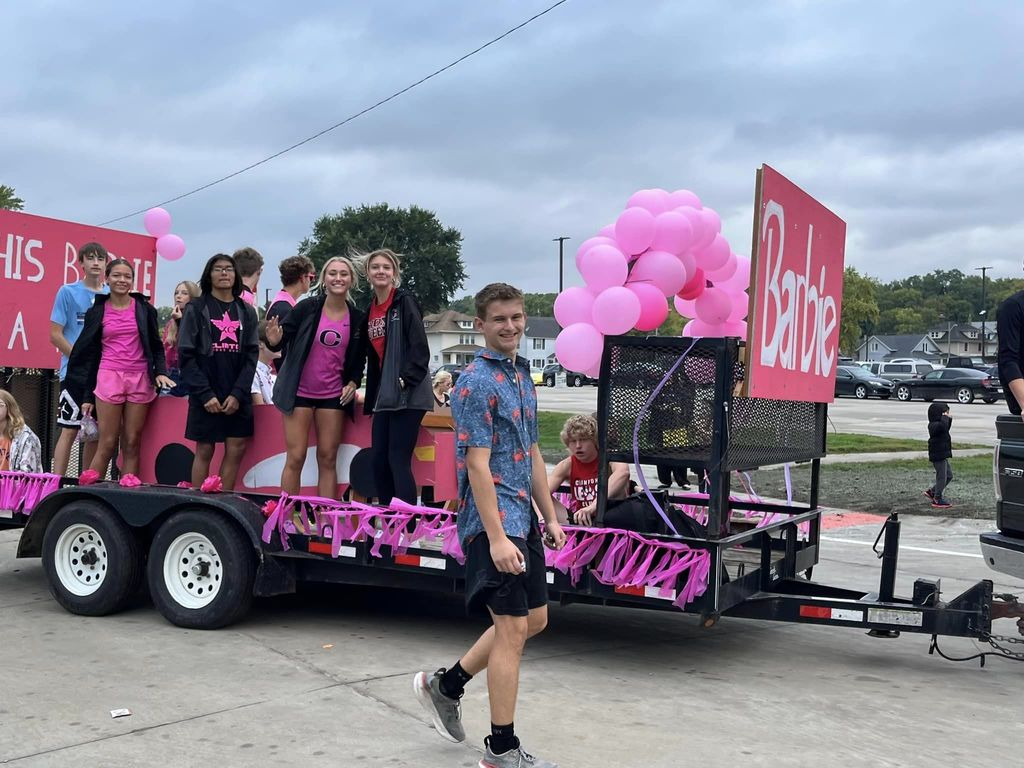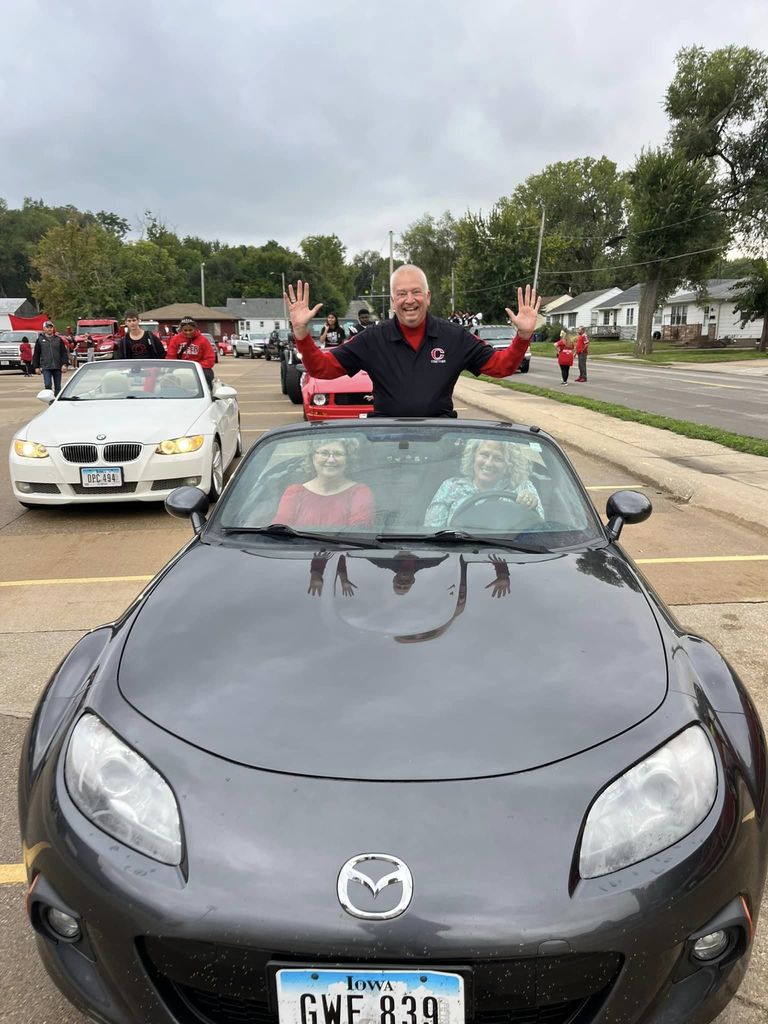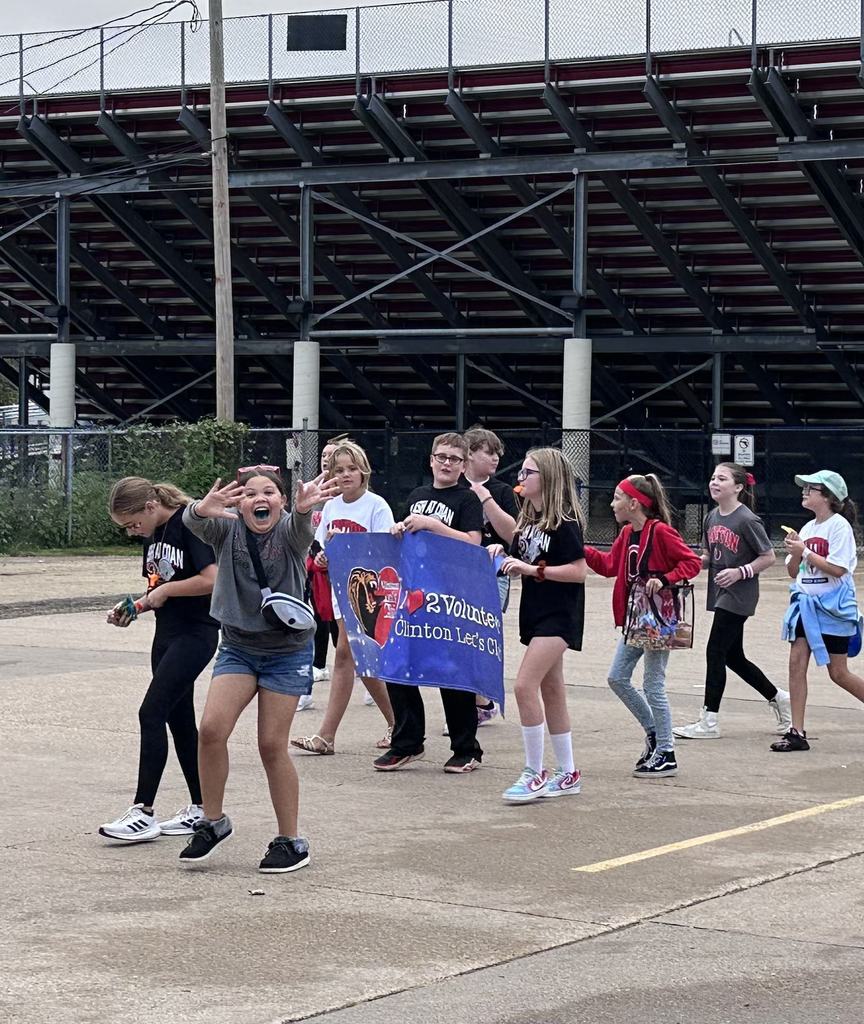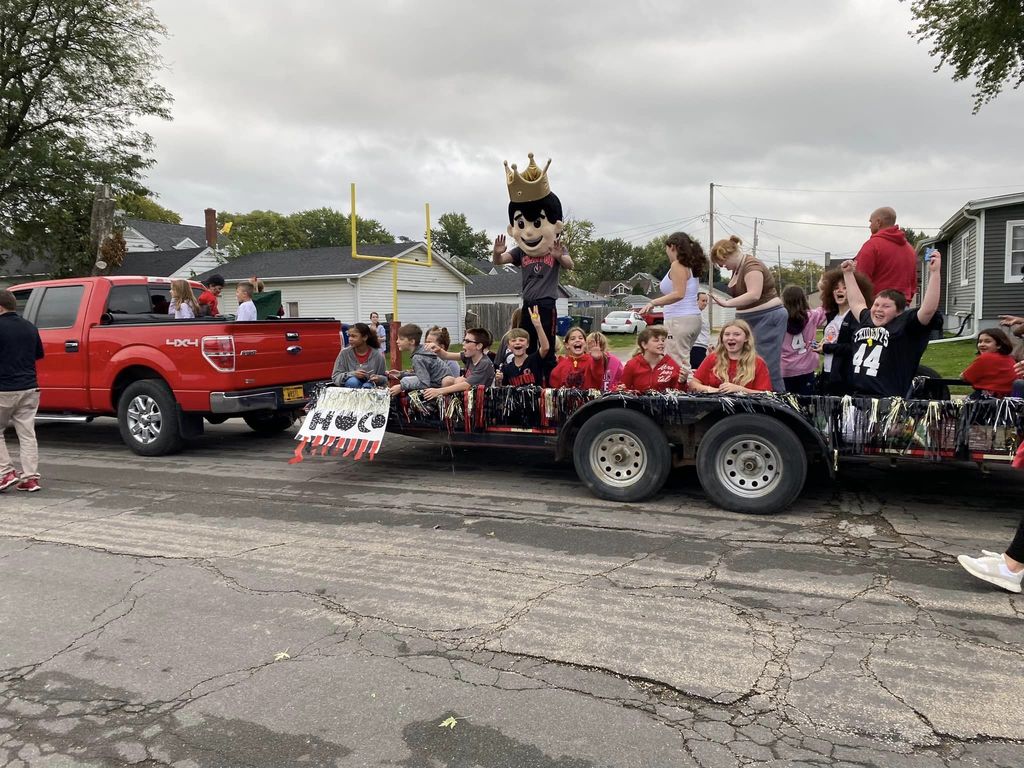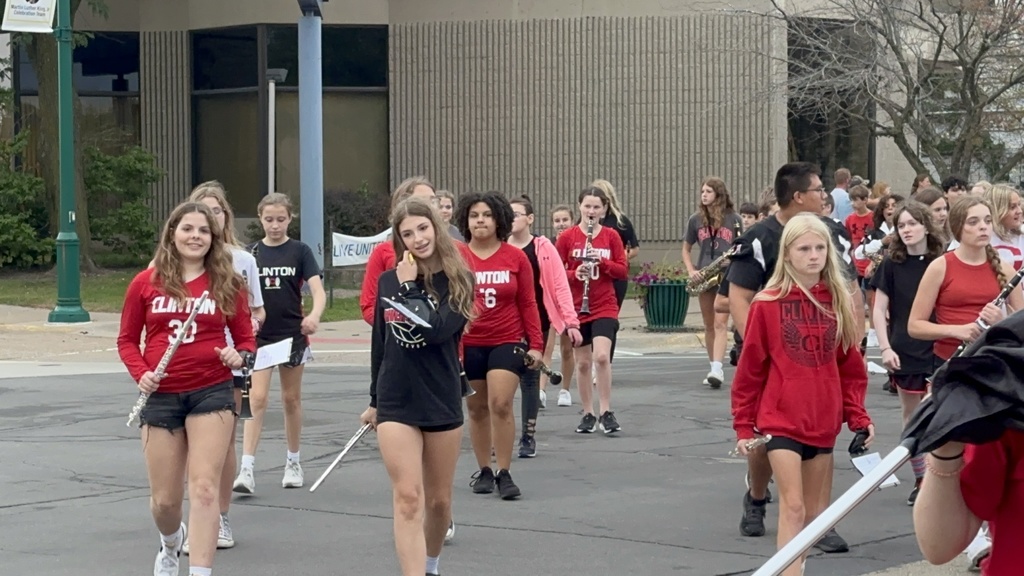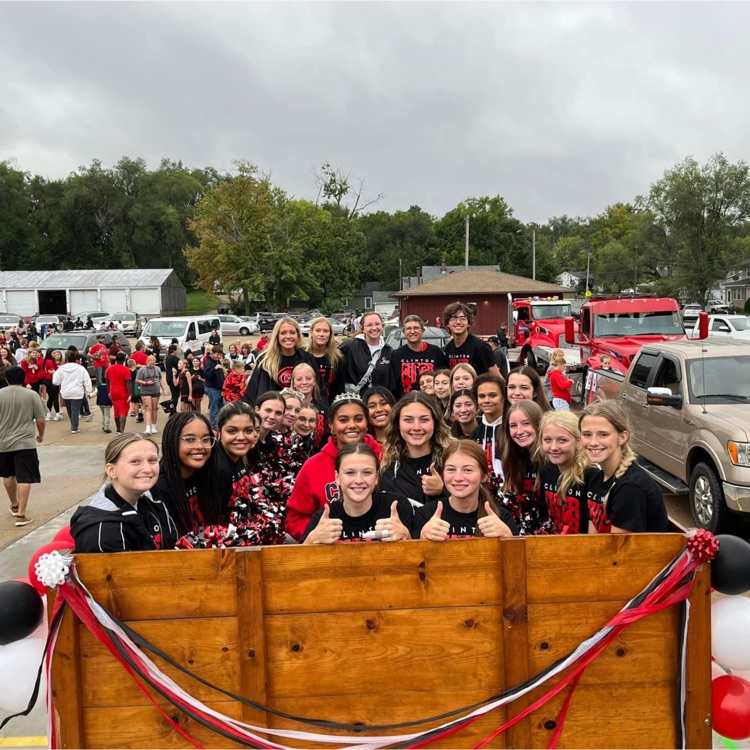 Wednesday of #CCSDHOCO2023: Barbie vs. Ken Day and Favorite Team Day Powderpuff #ClashAtCOAN Reminder: Homecoming Parade: Tonight at 5:30 PM Homecoming Breakfast: Tomorrow morning at 6:00 AM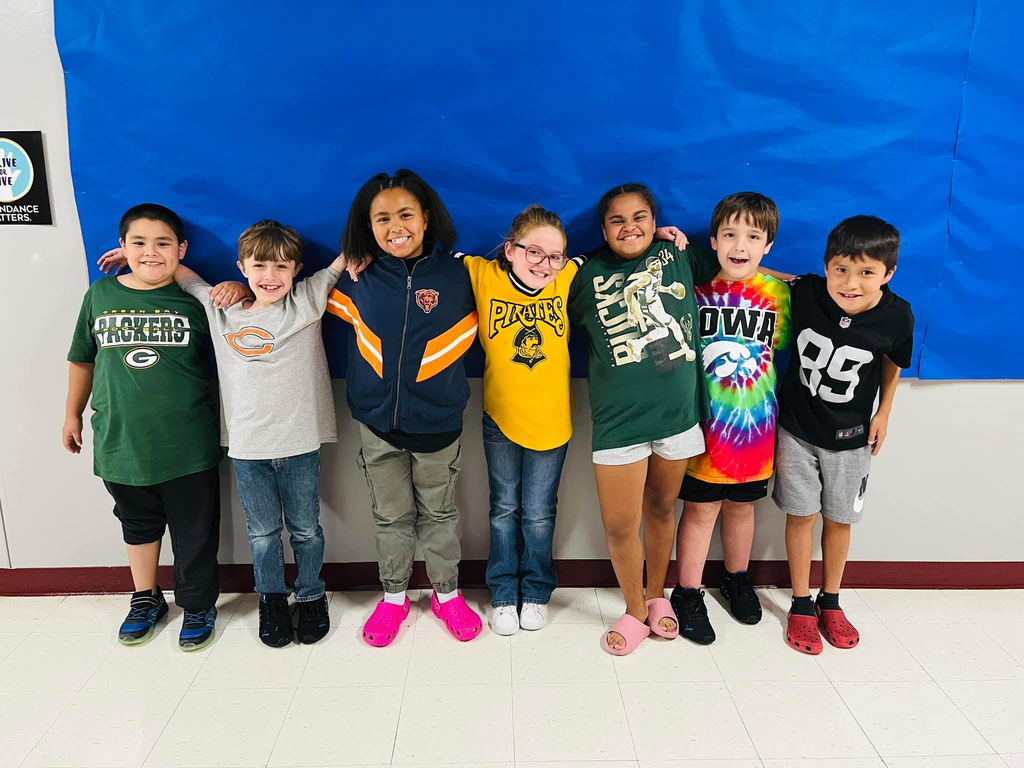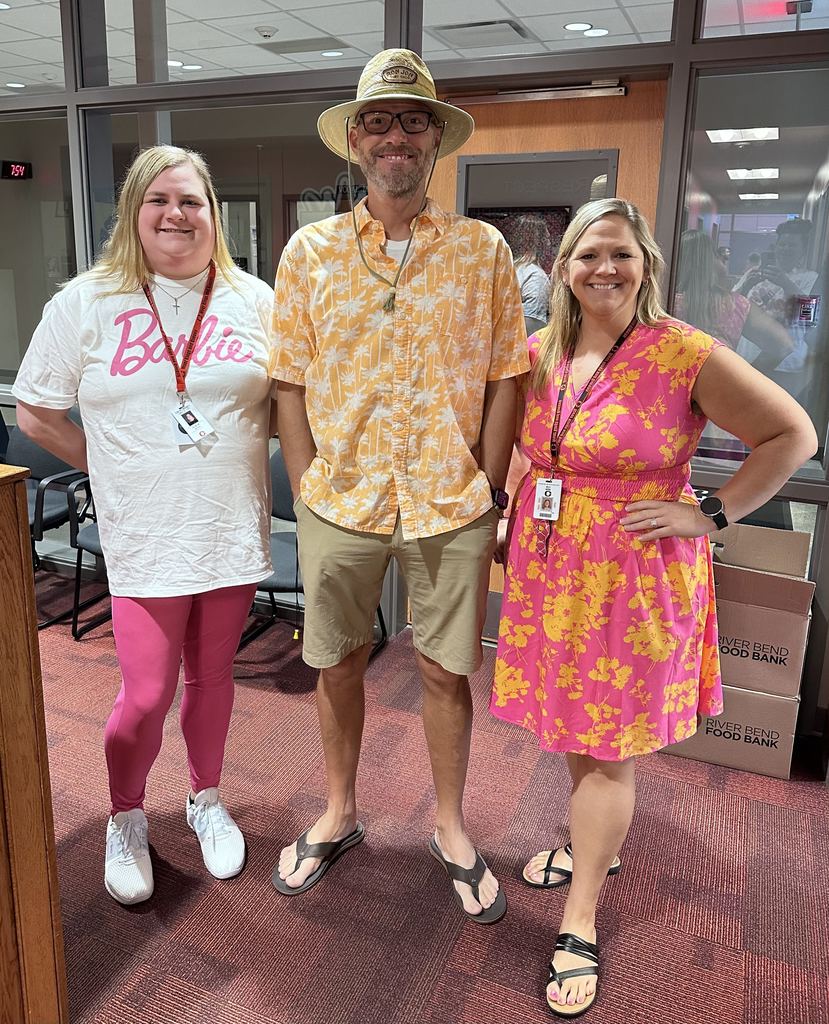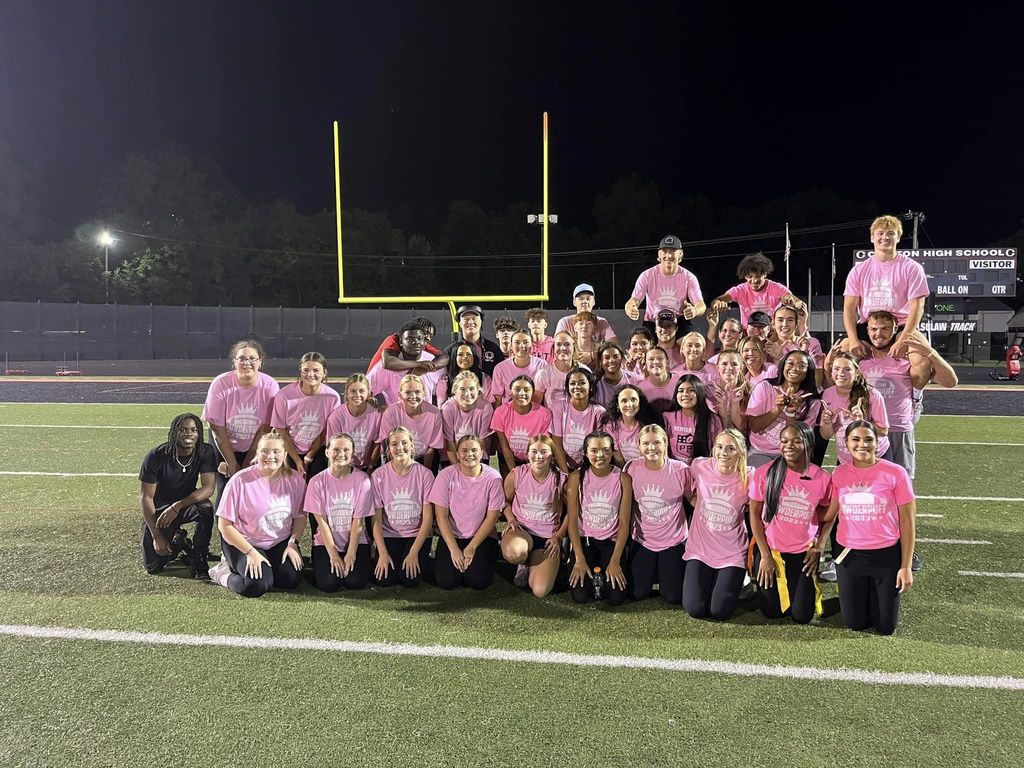 Coronation | #CCSDHOCO2023 Congratulations to all! Our Homecoming King & Queen! ❤️🖤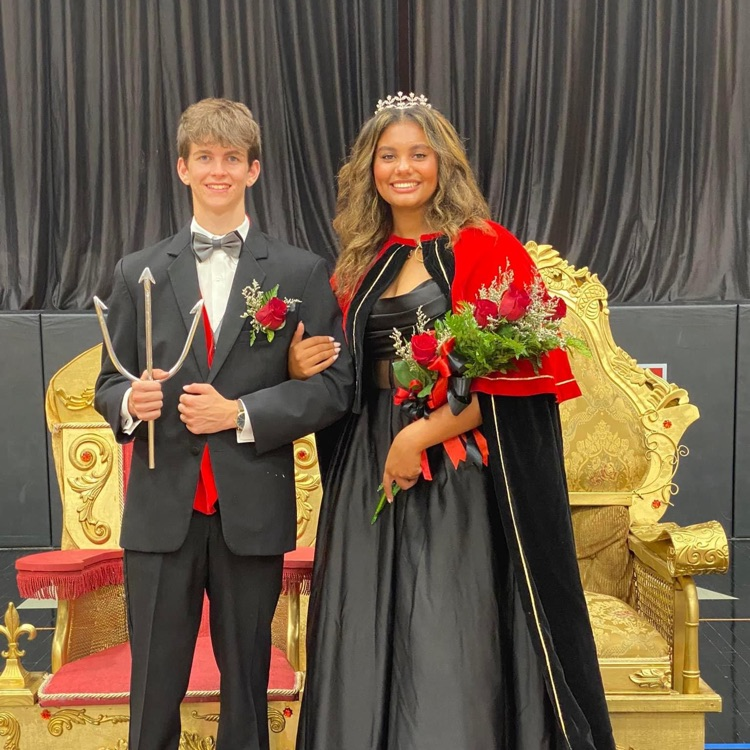 The ribbon cutting of Bluff's new playground! Those that came out enjoyed "Popsicles on the Playground"! #CCSDGoodNews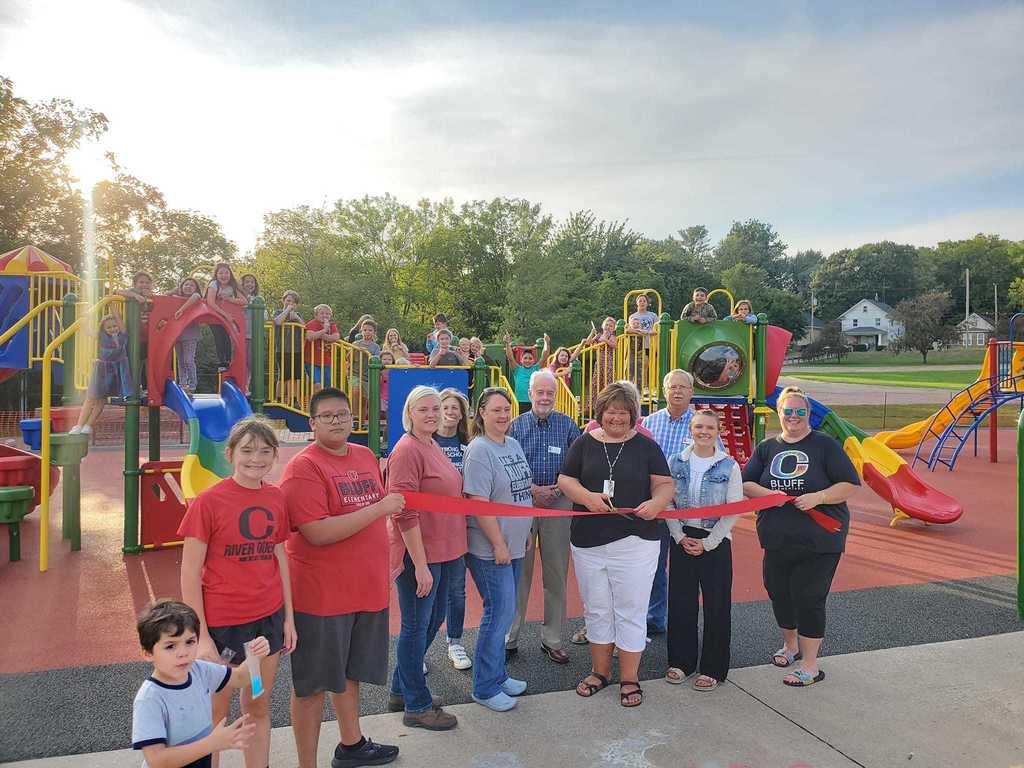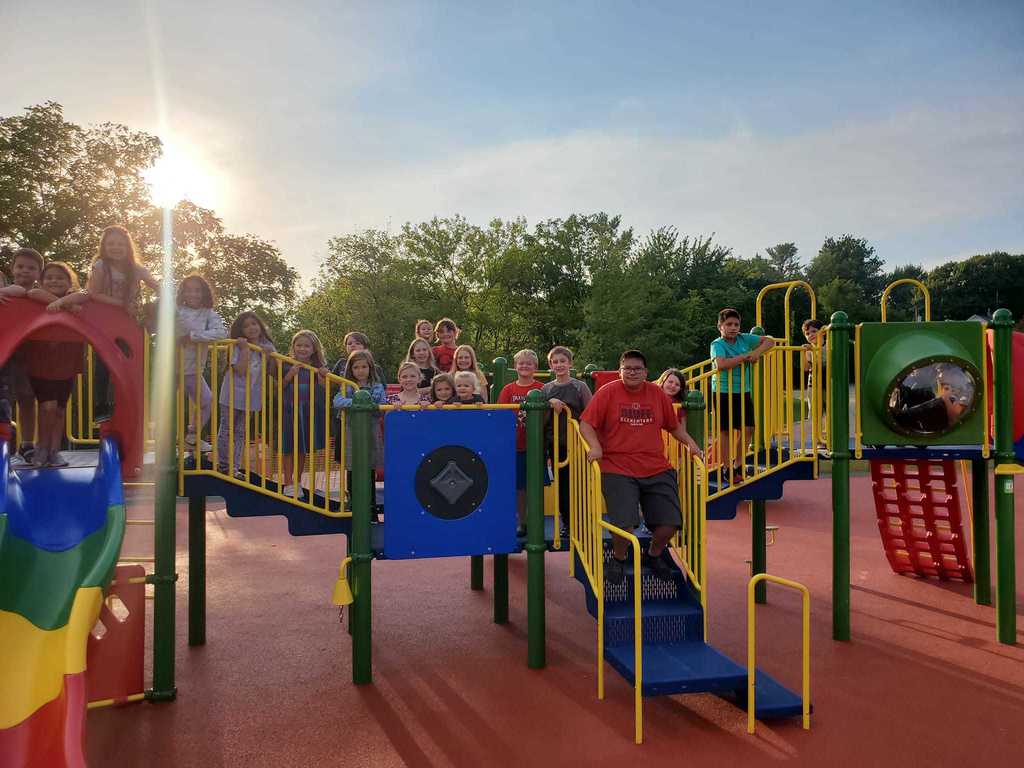 Tuesday of #CCSDHOCO2023: CHS and CMS had Dress Up Day and the elementary schools had Career Day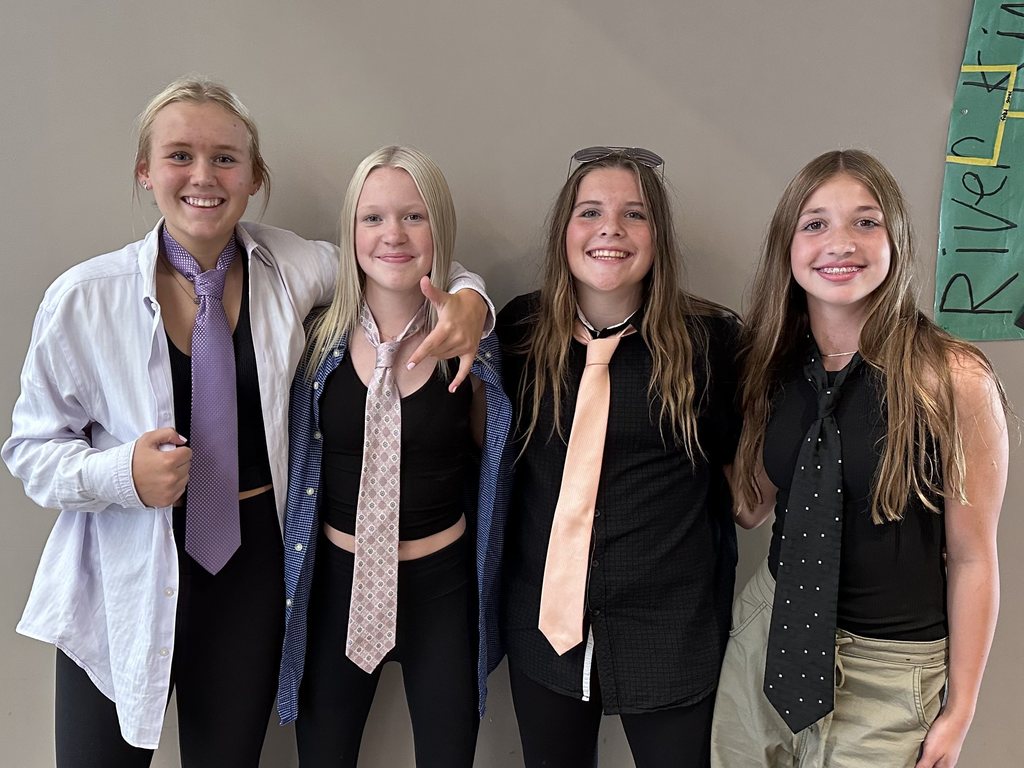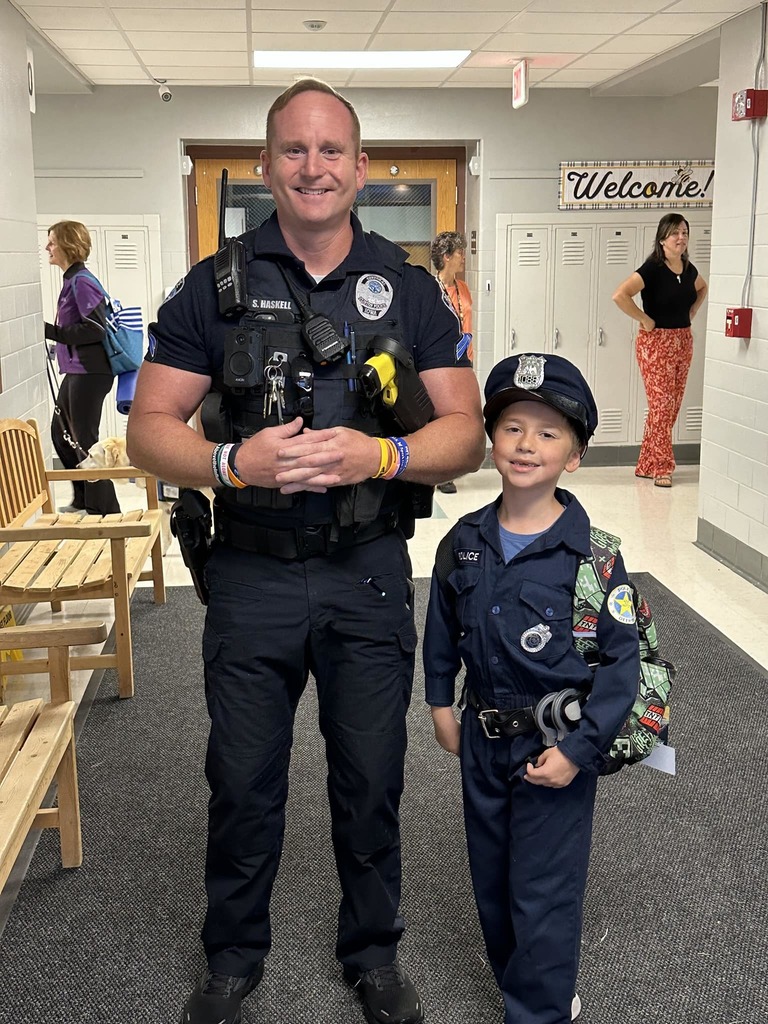 Eagle Heights Adventure Day looked a lot like this... #CCSDStudents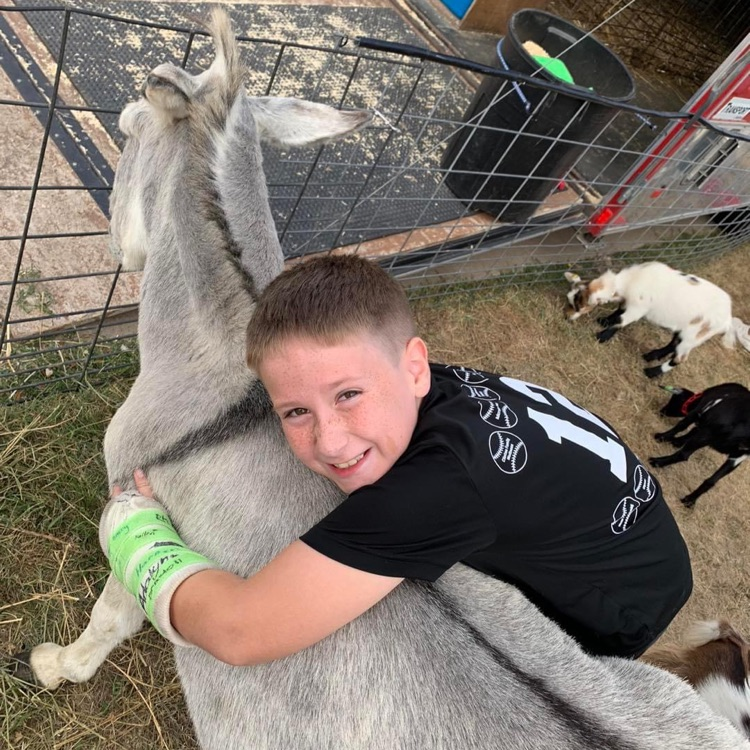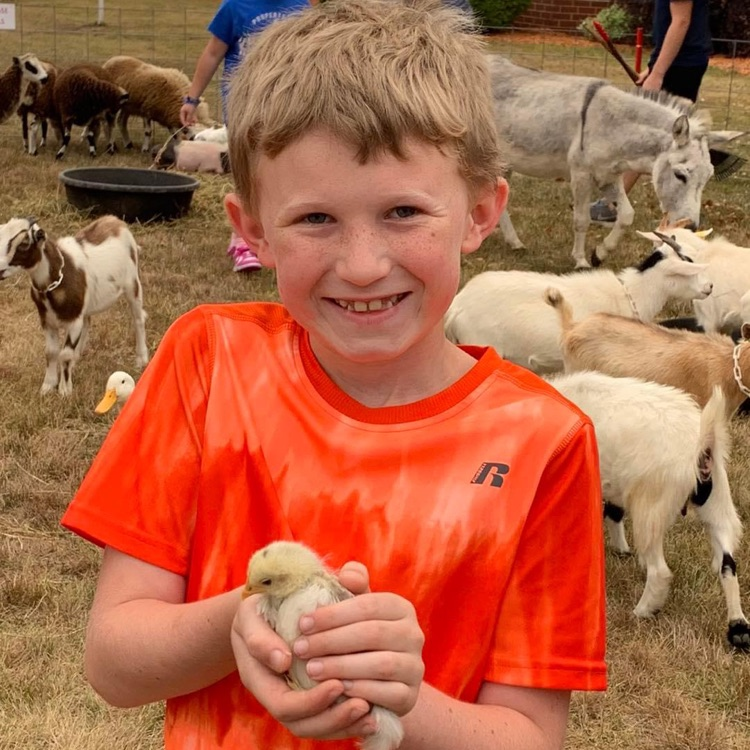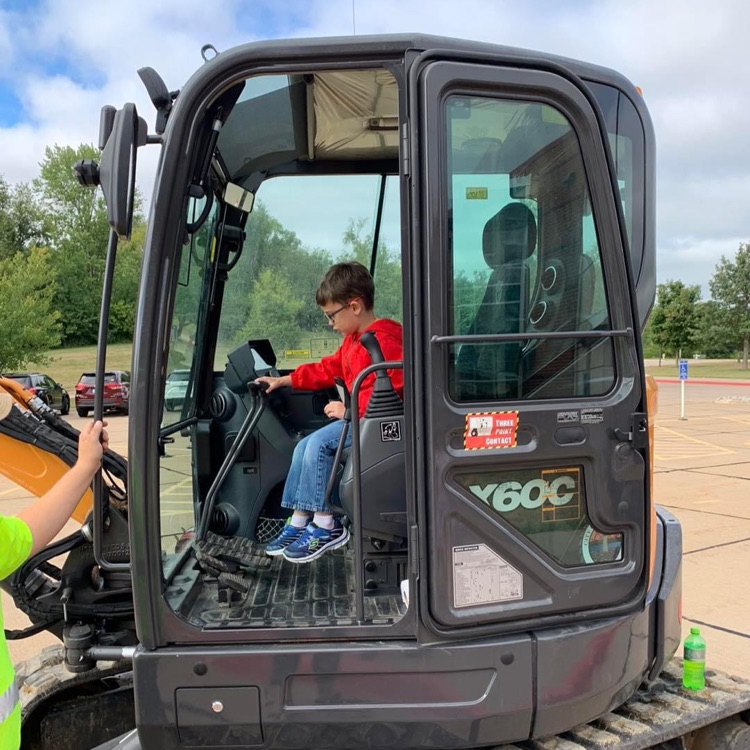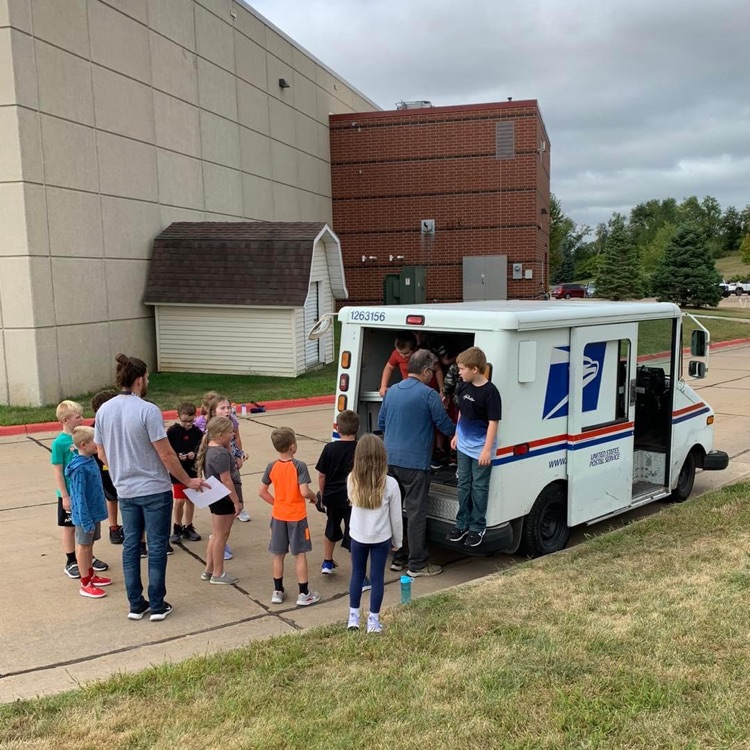 First day of #CCSDHOCO2023 - Monochrome Monday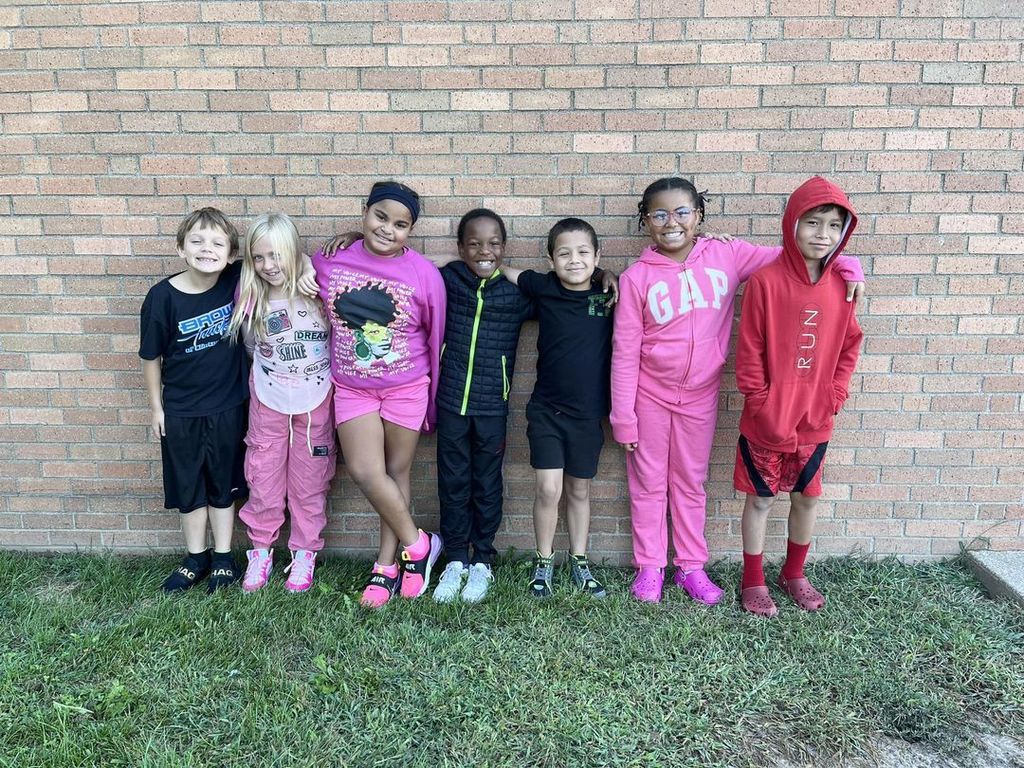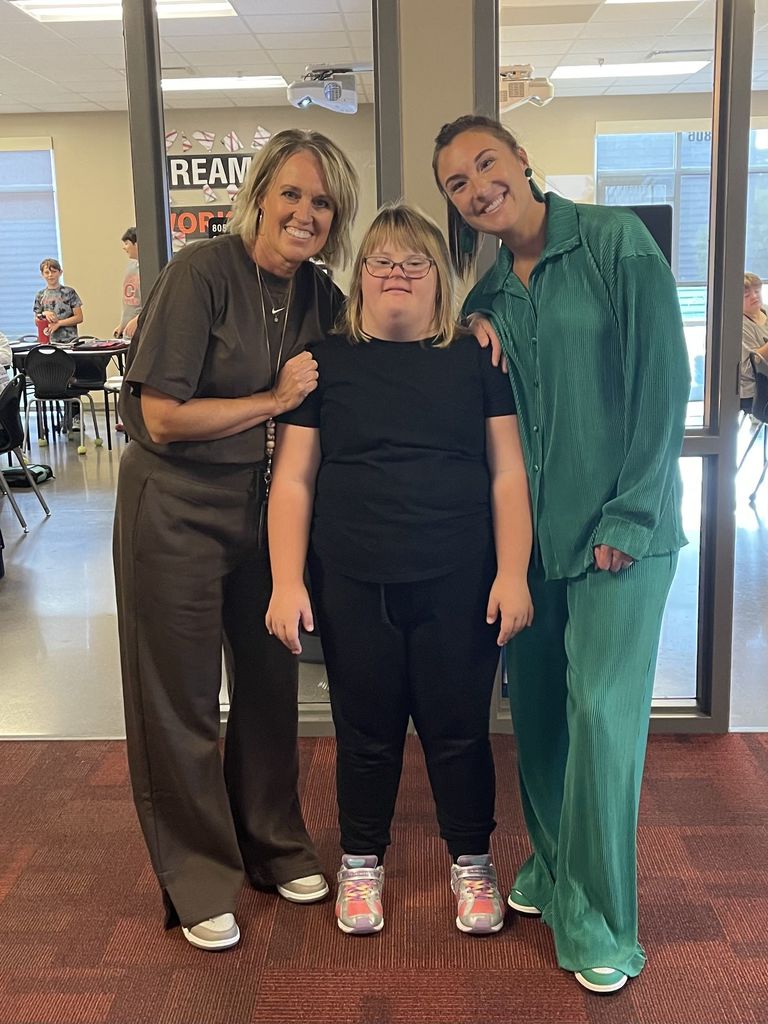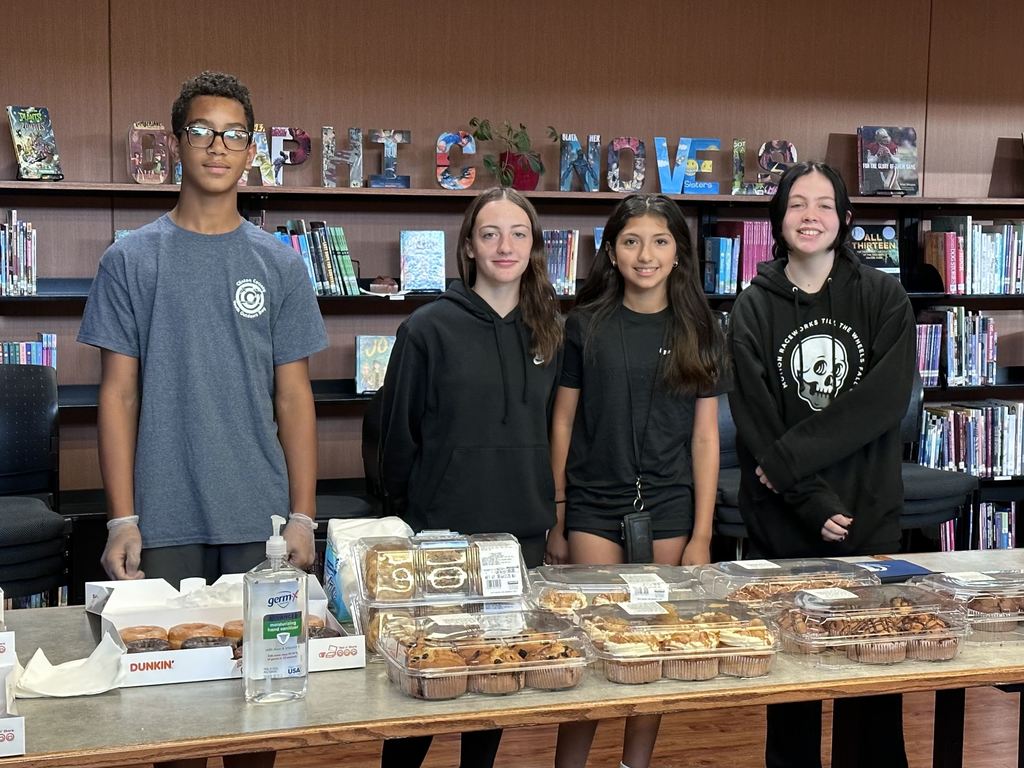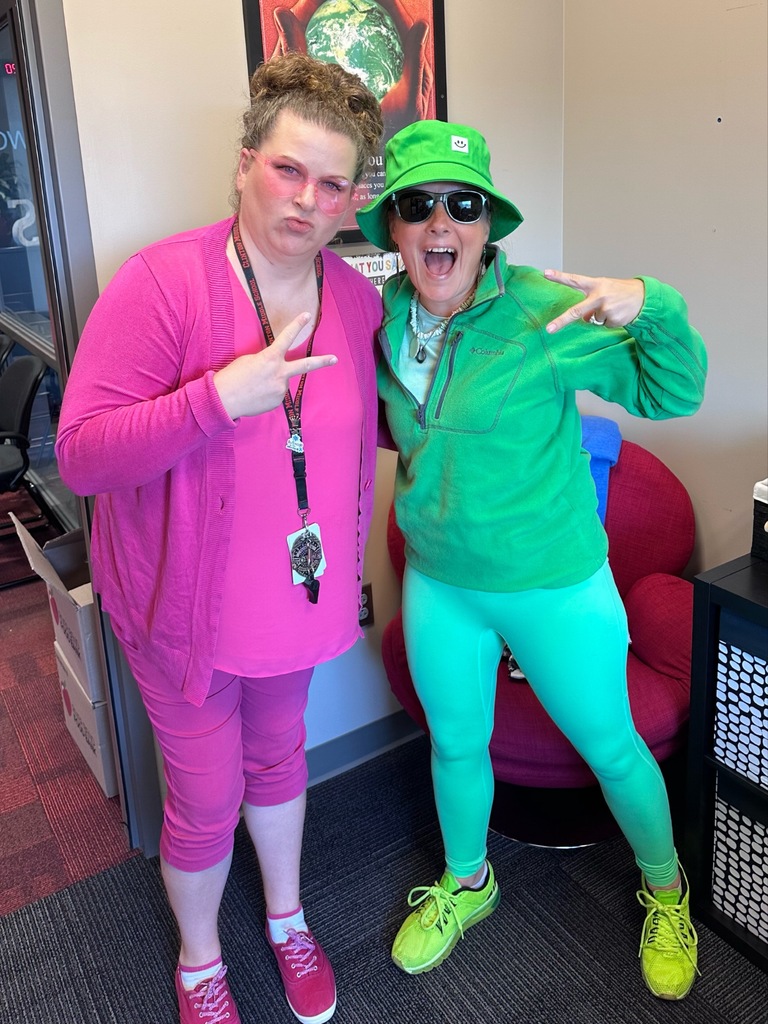 It's Clinton HOCO! Happy Homecoming! We are ready for a fun week celebrating our River Kings and Queens - past, present and future! #CCSDHOCO2023 #CCSDFamily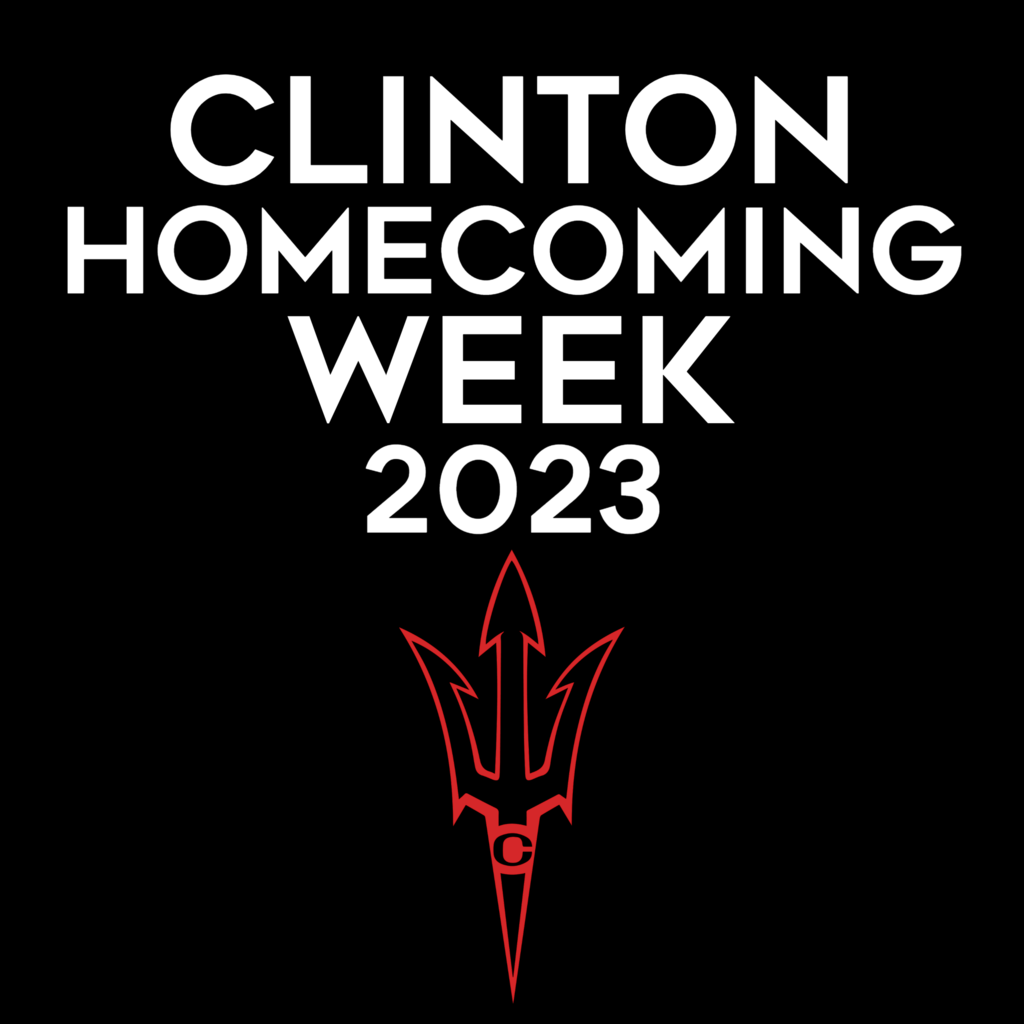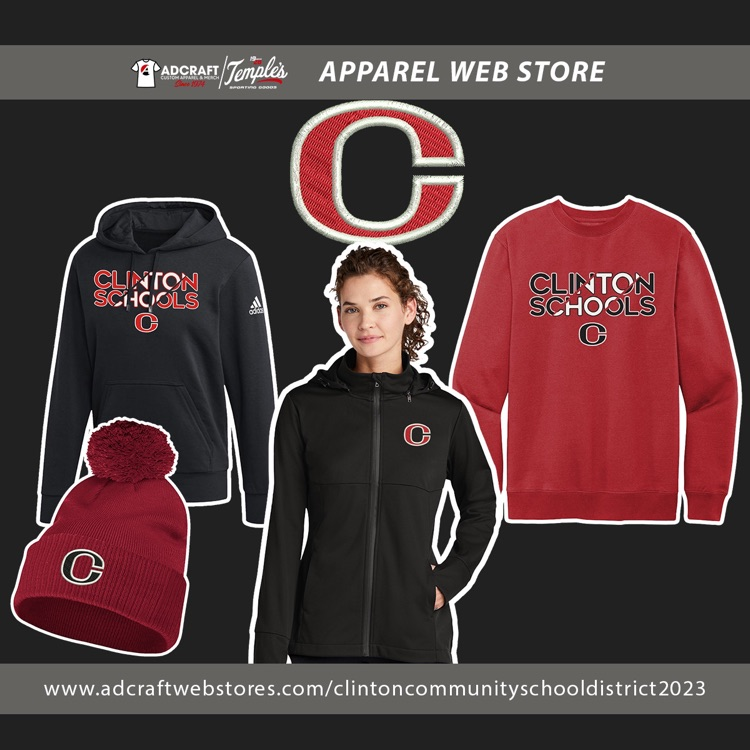 Homecoming Dress Up Days for next week! #CCSDHOCO2023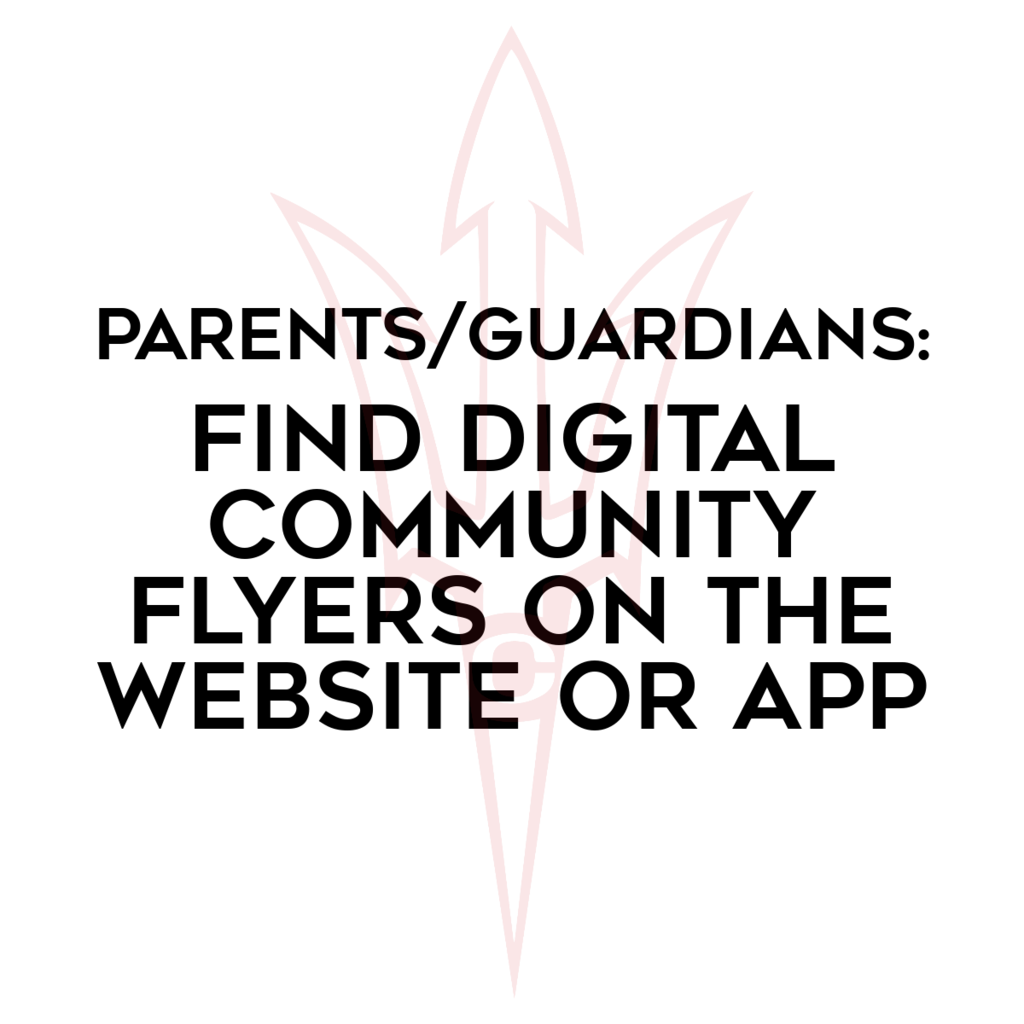 CHS shared: "Thank you to Miss Tiff and some of our students for helping us secure Gary DeLacy as the 2023 Homecoming Parade Grand Marshal before he retires! Looking forward to the parade at 5:30 on Thursday, September 21st!"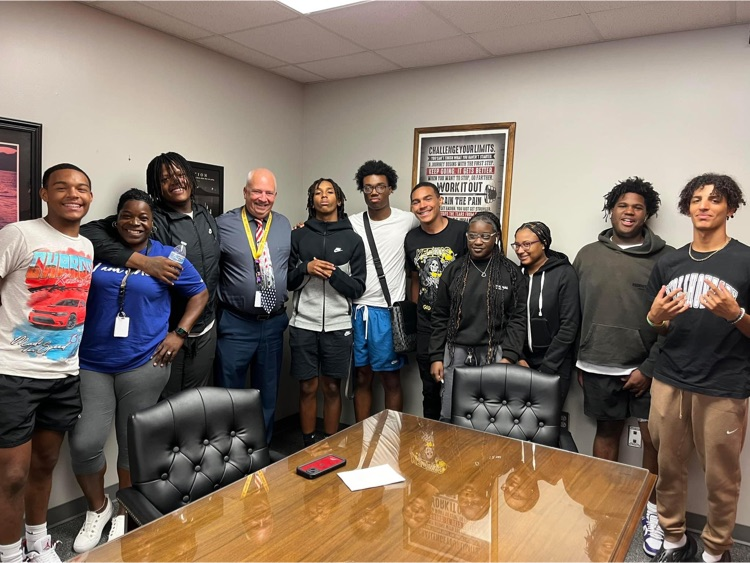 Catch a game or other activity during #CCSDHOCO2023! We plan to have a pretty GREAT week! Here are event details featuring CHS athletics: (Full Activities & Athletics schedules can be found at clinton.k12.ia.us or on the CCSD app!)